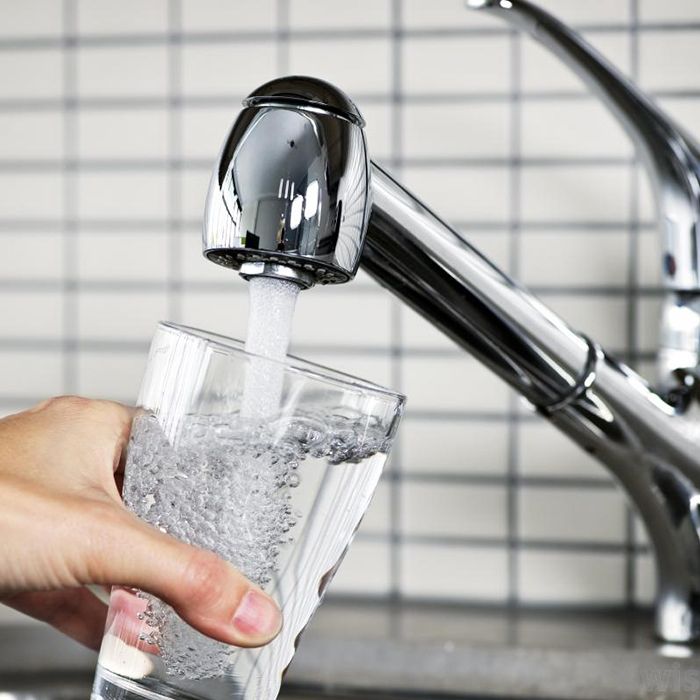 The taps will run dry in Erieau for a day next week.
Municipal officials said residents and businesses will see their water shut off between 8:30 a.m. and 5 p.m. on Dec. 16.
The shutdown is required to complete the installation of the new watermain replacement on Erieau Road.
Municipal officials advise that impacted residents are encouraged to store some potable drinking water for use during the interruption.
This planned work to tie in a watermain is not expected to impact water quality; however, residents may experience coloured water when water service is restored, officials said. The water remains safe to drink throughout the duration of construction.
To address pressure loss and the potential of coloured water, customers are encouraged to flush their water lines at the cold water tap nearest to the water meter once work is complete and regular water service is restored.