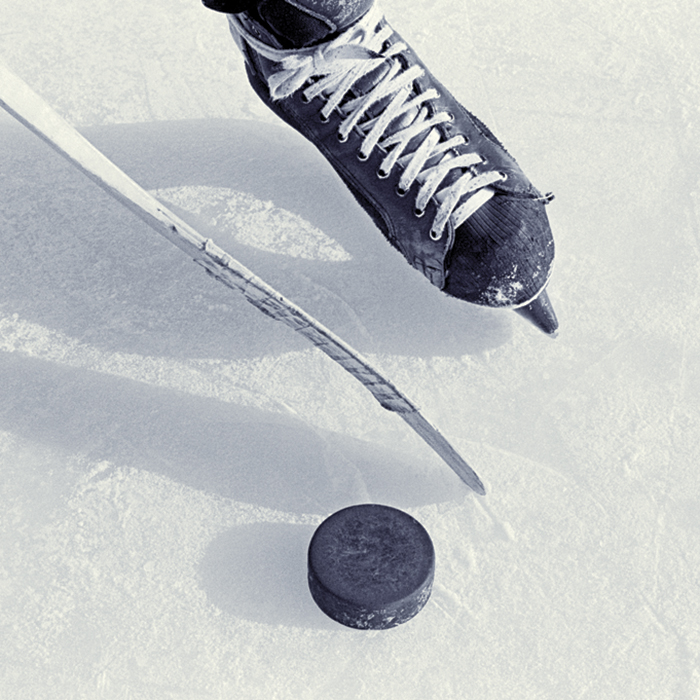 By Jenna Cocullo, Local Journalism Initiative
Chatham-Kent's arenas have received a few inquiries from out of towners in higher-coloured COVID-19 zones, wanting their athletes to play on the rinks to circumvent their local public health orders.
Team sports in red-control zones must not be practiced or played except for training, meaning no games or scrimmages allowed.
Chatham-Kent's CAO Don Shropshire said staff is looking into the options for accommodating neighbouring municipalities.
"On a personal note, I am not welcoming the extra business," Shropshire said, adding that it goes against CK Public Health messaging that asks people to restrict their travel when possible.
"So we're going to investigate what options are available to us. On the one hand, you can restrict travel, but we're also not wanting to stand up and offer up opportunities to promote people traveling, especially when they come in from areas of a higher risk."
Windsor-Essex is currently in the red zone. Dr. David Colby, Chatham-Kent's medical officer of health, said it is possible they may end up in the grey-lockdown zone.
"The very purpose of imposing those restrictions is to bring those kinds of activities to a halt because of the potential for transmission. And it is completely wrong thinking of teams to think 'Well if we can't play here, we'll play somewhere else,'" he said.
Colby said residents of high-risk jurisdictions should start respecting lockdown rules to slow the transmission of the virus rather than finding loopholes that will allow them to continue with their extra-curricular activities.
"So the very premise that anybody would look to moving elsewhere to circumvent the regulations, I have a problem with that," Colby said.
The same concerns apply for retail stores during the Christmas shopping, but Colby said there is nothing the municipality can do to stop travel.
"We don't even have in Canada a solid legal basis for restricting inter-provincial travel. So, the idea of being able to somehow restrict movement from one adjacent jurisdiction to another within the province is even more problematic."