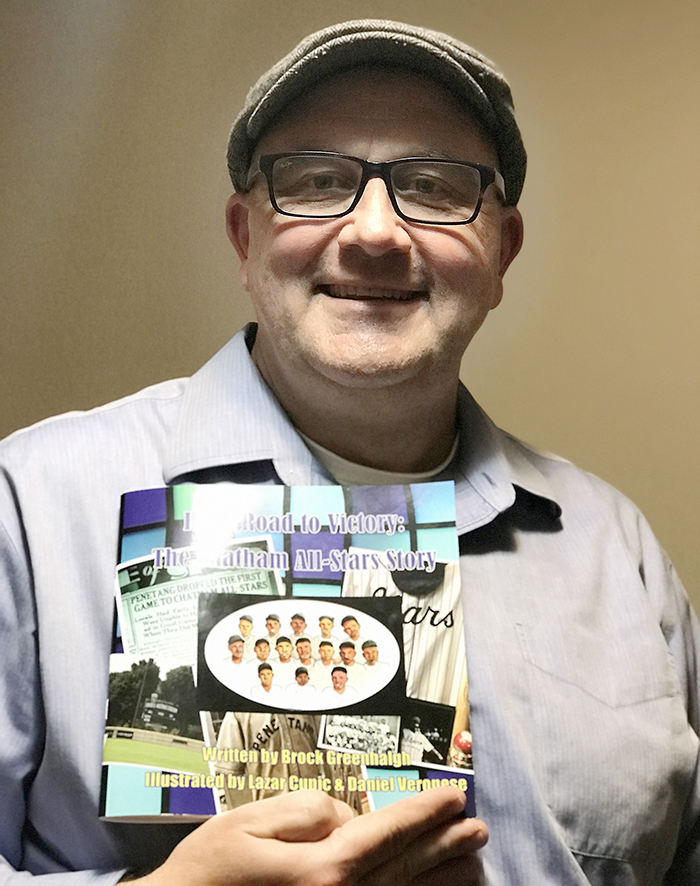 By Jenna Cocullo, Local Journalism Initiative
Photos have power. So much so that a former Chatham-Kent resident was inspired to write a children's book on the Chatham Coloured All-Stars baseball team after discovering a photo of them three decades ago.
Brock Greenhalgh came across a photo of the team back in 1989 when he was working as a university student at the Chatham-Kent Museum.
"I think when I looked at that picture it was just, I don't want to sound corny but kind of youthful exuberance, here are these young men who had just, whether they knew it or not, they had just kind of done something that would go down in history," he said. "And I wanted to know the stories of all the guys on the team."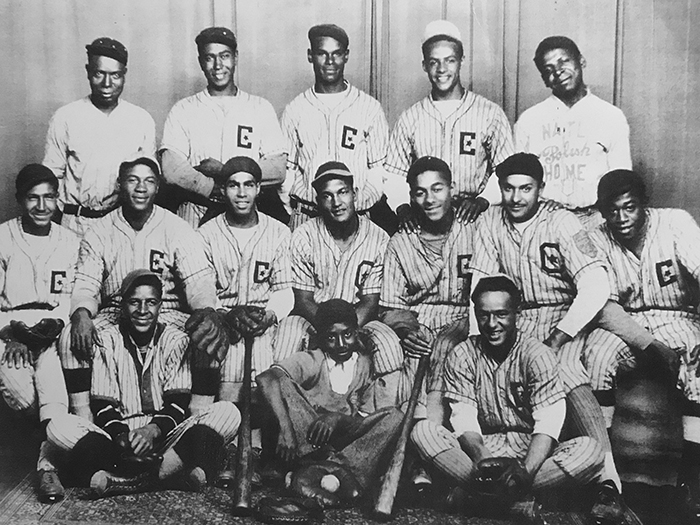 After seeing the photo, Greenhalgh did the math in his head and realized that the team members were trailblazers because their championship run happened over a decade before Jackie Robinson first broke the colour barrier in Major League Baseball.
"So I thought this is really cool," he said.
Greenhalgh spent that summer doing a local history project for the museum and would bring up the team any chance he got while interviewing residents on historical topics. During his final year he used the team as the subject for his final term paper and eventually did a radio documentary on them when he went back to school for broadcast journalism.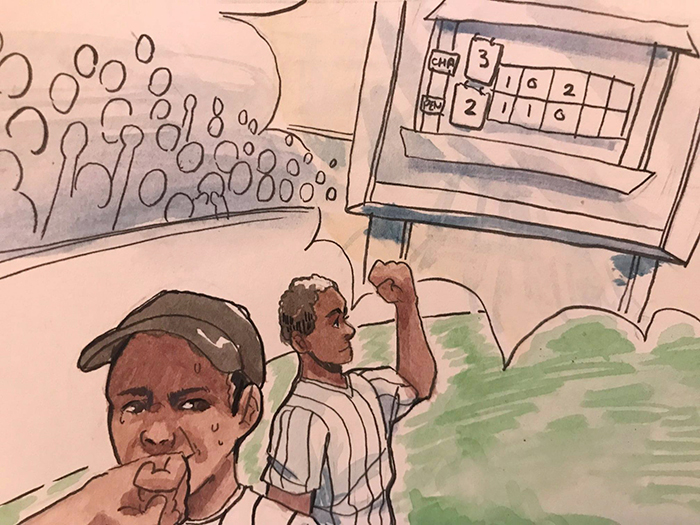 Now he has just released 'Hard Road to Victory: The Chatham All-Stars Story.' The book is already for sale on Amazon.ca and will soon be sold at the Chatham-Kent Black Historical Society. The cost is $20 and all profits go to the society.
The story focuses on the summer and fall of 1934. The Chatham Coloured All-
Stars had just won the city league championship, meaning an invitation to play for the provincial championship.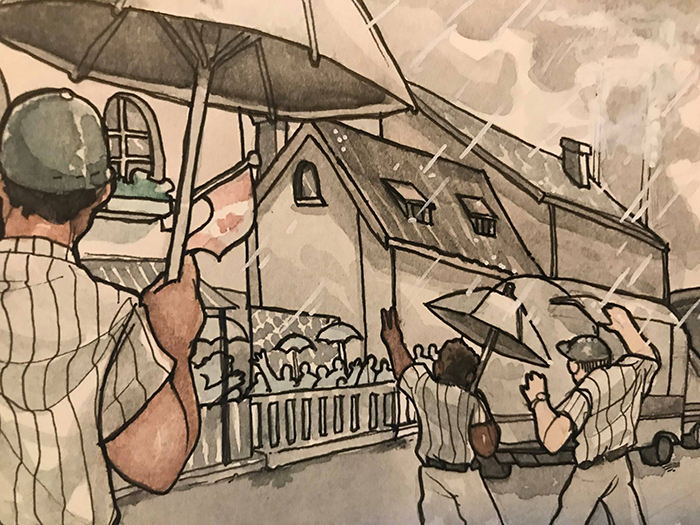 The team broke barriers as the first black team to win an Ontario Baseball Association title. It included star players such as Wilfred "Boomer" Harding, Earl "Flat" Chase, and Ferguson Jenkins Sr., who was father to Hall of Fame pitcher Ferguson Jenkins.
"I've often used the story when I've been teaching lessons in class and working with students," said Greenhalgh who taught in Kitchener and is now a guidance councillor.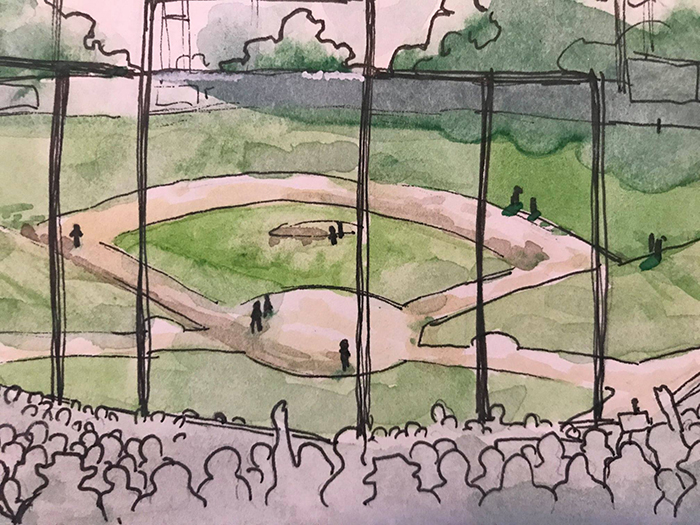 "The whole idea about, you know, here's something that happened 90 years ago dealing with racially charged events. And those things are still going on today and we can look at the last eight months and look at Black Lives Matter and then see how that's generated."
It was important to Greenhalgh to write for children to help get the book in the hands of educators and parents as they teach their kids the difference between right and wrong.
He hopes to get it into the two local school boards and also hopes it will help generate support to get the team inducted in the Canadian Baseball Hall of Fame.