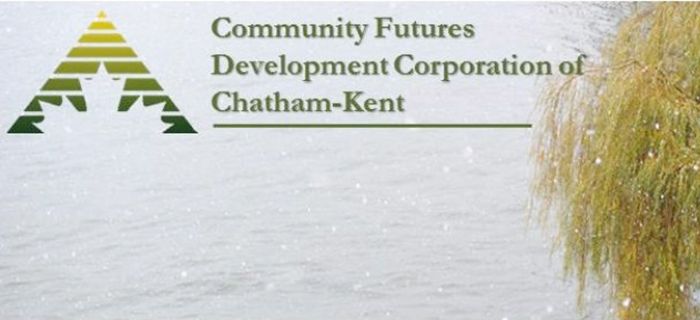 Community Futures Chatham-Kent (CFCK) recently announced that businesses in Chatham-Kent may be eligible to benefit from additional relief funding through the Government of Canada's Regional Relief and Recovery Fund.
This additional funding has been made available because of a $240,000 investment by the Government of Canada in CFCK through the Regional Relief and Recovery Fund (RRRF).
This funding is a top-up to the nearly $1 million investment by the federal government in, for a total funding allocation of $1,234,888.67.
Canada's COVID-19 Economic Response Plan has helped to protect jobs, provide emergency support to families and keep businesses afloat as they deal with the impact of COVID-19, according to CFCK officials. A central part of this is the RRRF, which helps support those who may not be eligible for other programs. Since the Fund was launched in May, more than 1,000 businesses have been assisted through the RRRF by the region's Community Futures Development Corporations (CFDCs), helping them keep their employees, cover costs and play a role in our economic recovery.
Since the launch of the RRRF, CFDCs have provided support for southern Ontario's rural businesses, maintaining 3,500 jobs in the region.
With the second wave upon us, businesses across southern Ontario need more support – now.
CMCK is focusing on assisting a range of businesses in the region with loans up to $40,000.
Visit the CFCK website, www.cfdcck.on.ca, for more information on eligibility and the application process.
"The staff and board of CFCK continue to work on behalf of all of our businesses and entrepreneurs in our region. We are here for you and encourage you to reach out to us during this challenging time, to see how we may help you today," Donna-Jane Pollock, executive director of CFCK, said in a media release.