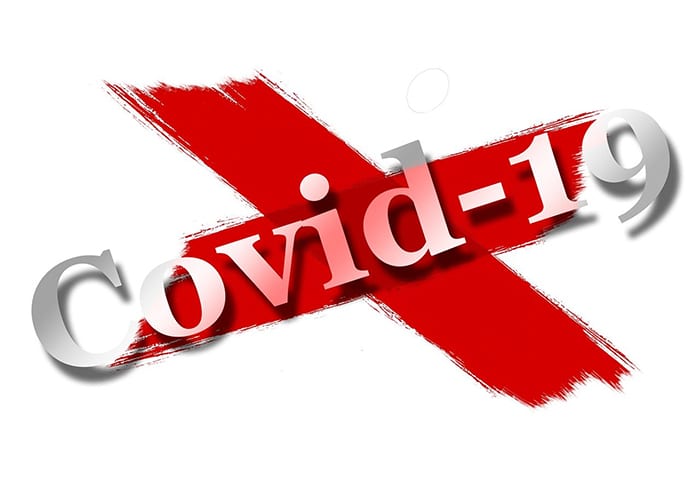 Over the weekend, Dr. David Colby, Chatham-Kent's medical officer of health, declared a COVID-19 outbreak at Winston Churchill Public School.
This is the first school outbreak in the municipality. Previous cases associated with schools were not linked to spread in that community.
An outbreak in a school is defined as two or more confirmed cases of COVID-19 within a school community, where transmission has been confirmed to have occurred within the school.
CK Public Health has notified the students, staff, parents and guardians. All close contacts were directed to isolate and were tested.
"If you have not been contacted by CK Public Health, no testing is required at this time. The school will remain open," they stated in their release. "Please continue to follow public health advice to keep COVID-19 controlled in our community."
On Monday the municipality officially moved into the Yellow Zone, also known as the "protect" level of Ontario's COVID-19 response framework.
Recently, the municipality was at the Green-Prevent Zone; the main difference being restaurants were allowed to stay open later.
The limit of people that may be seated together at a restaurant has now been reduced to six, whereas it was previously 10. Any worker who has to come within two-metre contact of another individual is required to wear personal protective equipment (PPE) that provides protection of the eyes, nose and mouth (ex. face shield or goggles.)
In addition Chatham-Kent's nightlife will be operating under a new schedule now, as nightclubs are only permitted to operate as a restaurant or bar and must shut down by midnight.
Sports facilities have been reduced to 10 people indoors per room or 25 people outdoors in classes. Those same restrictions remain imposed for functions, parties, dinners, gatherings, barbeques or wedding receptions held in private residences, backyards, or parks.
Limits for religious services rites or ceremonies, including wedding services and funeral services is 30 per cent of capacity of the room indoors, regardless where it is booked. Only 100 people are allowed outdoors.
Comments
comments