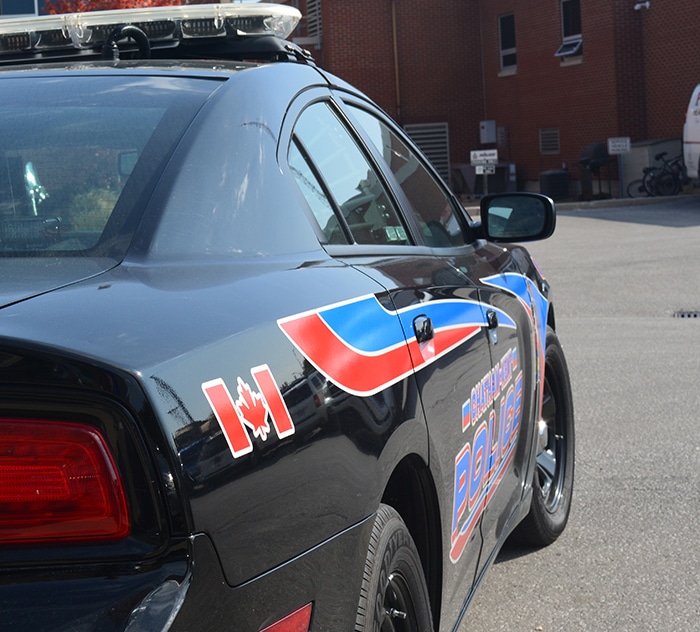 911 call leads to B&E arrest
A 911 hang-up call shortly after midnight paid dividends for Chatham-Kent police.
The call came in this morning about 12:13 a.m., police say, in the area of Emma Street in Chatham. Officers were dispatched to the area to seek the reason for the call.
As they checked the area, police say the officers discovered someone had broken the glass in the front door of a commercial business.
The officers discovered a man inside the building.
A 35-year-old Chatham man is charged with break and enter.
Safety enforcement
Yesterday, members of the Chatham-Kent Police performed a Roadway Safety Blitz throughout the municipality.
A total of 16 Provincial Offence Notices were issued for various Highway Traffic Act infractions.
Shoplifter charged
On Thursday, police say a 29-year-old Chatham man attended a commercial location in Chatham that he had been previously trespassed from.
Once at this location, police say the man began shoplifting. He was taken into custody by loss prevention at this location and subsequently arrested by police. The man faces theft, possession of stolen property and trespassing charges.
Comments
comments