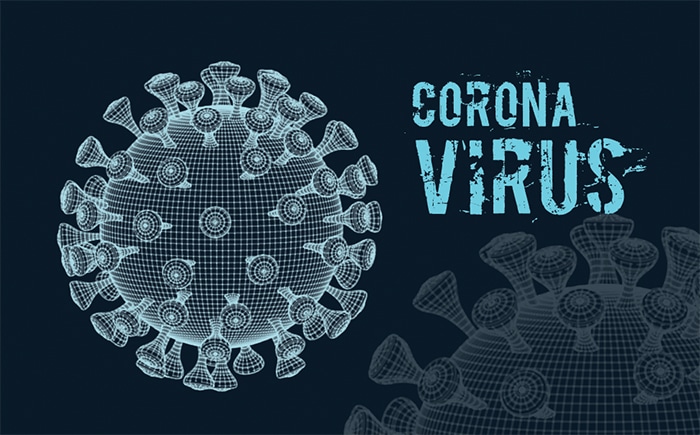 A new workplace outbreak in Chatham-Kent has contributed to 10 new cases of COVID-19.
On Tuesday afternoon, a total of 12 new cases were discovered, and six from the weekend to Monday, bringing the active total to 23.
Chatham-Kent's cumulative cases now sit at 440, the death toll remains at three and no individuals are currently hospitalized.
The new outbreak has been declared as a workplace outbreak. CK Public Health does not release any further details unless the place in question was open to the public.
Queen Elizabeth II Public School in Chatham was listed by the Lambton-Kent District School Board as having a confirmed case.
Only students and other individuals who had close contact with the positive case will be contacted directly by CK Public Health with further directions. The school remains open.
Comments
comments
« Skating group blindsided by arena repurposing Osbornes named Mr. and Mrs. Goodfellow for 2020 »