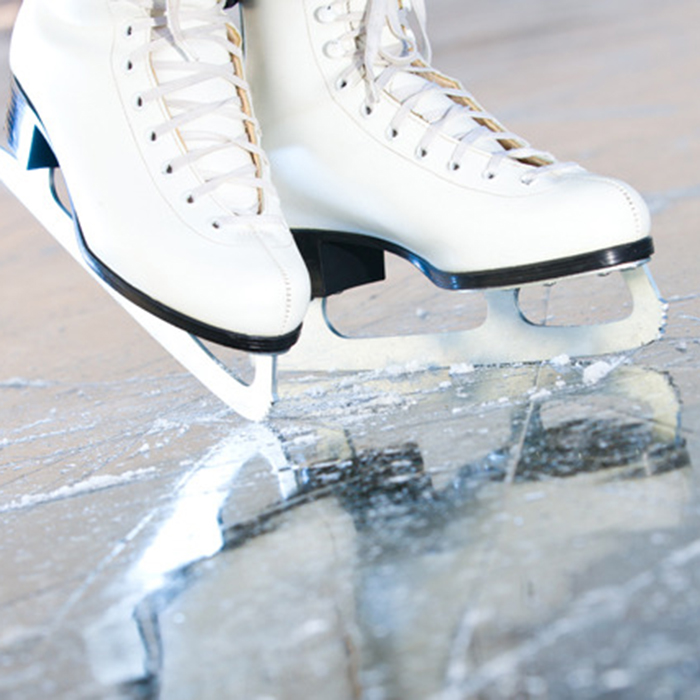 By Jenna Cocullo, Local Journalism Initiative
The president of the Bothwell Skating Club is unsure about the future of the club following a decision by council to repurpose two of Chatham-Kent's arenas.
On Monday, council narrowly approved the conversion of the Bothwell and William Erikson, Chatham, arenas into multipurpose facilities, from December to April 2021, with the possibility of extending the trial until ice installation that year.
"I'm kind of speechless on this whole situation," said Julie McIntyre. "We weren't given any notice, in any shape or form. We were blindsided. We don't know if we are going to be transferred to another arena. We have not been notified of anything as of yet."
Ken Houston Memorial Agricultural Centre, East Kent Memorial Arena and the Blenheim Arena will accommodate Bothwell residents, according to a report from municipal staff.
However, McIntyre said she has not even spoken to parents to see if there is an interest in moving their kids to another arena, as many walk to the ice rink from their homes.
"So my coaches could have just lost their jobs," she said.
Ice time scheduled at the Erickson Arena will be transferred to the Thames Campus Arena upon completion of the facility's repairs in November. Taxpayers are expected to save $139,000 once start-up costs are factored in.
East Kent Coun. Steve Pinsonneault echoed the comments about the community feeling blindsided, adding that while the motion may not affect Chatham's arena greatly, it could mark the end of Bothwell's.
"This year has been like no other one and if they don't remain open, the user groups will remain gone forever. Next year, you'll tell us there's been no usage, and at the end of 2021, the arena will be closed," he said. "Let's just finish this year off status quo to give arenas a fighting chance for next year."
Overall, Chatham-Kent's 10 arenas have experienced an average decline in ice rentals of nine per cent over the past five years (with Bothwell leading the way at 22 per cent), according to Jeff Bray, director, Parks, Recreation and Cemeteries. Based on 2019 registration data, Chatham-Kent needs only six arenas to operate.
Since the pandemic, further decreases were seen, with only 31 per cent of available ice time being utilized and arenas operating at a deficit of $235,867 per month.
"The two facilities will address a community need for pickleball, indoor soccer, volleyball, and ball hockey during the winter months," Bray stated. "Bothwell has been selected because of low confirmed usage. Requested ice time in Chatham can also be accommodated at two facilities instead of three."
The skating club normally sees more than 40 kids registered per season. During the pandemic, the number dropped to 26. However, the club has still booked the same amount of ice time as they do every year, with the exception of half an hour per week for synchronized skating due to the no-contact regulations.
Bray told council there was no formal consultation with the community groups and he would reach out to the Skating Club and Chatham Girls' Hockey if the motion passed, and added that there were only three user groups currently using the arena.
West Kent Coun. Melissa Harrigan said she was not able to support the motion without proper public consultation. However, she managed to pass an amendment
"I almost feel like we're doing this backward," she said. "As a councillor I would rather staff consult with stakeholders connected with some of these facilities before I make decisions so that I know that you know what the community is thinking. And tonight we're being asked to make a decision and then find out what the community thinks."