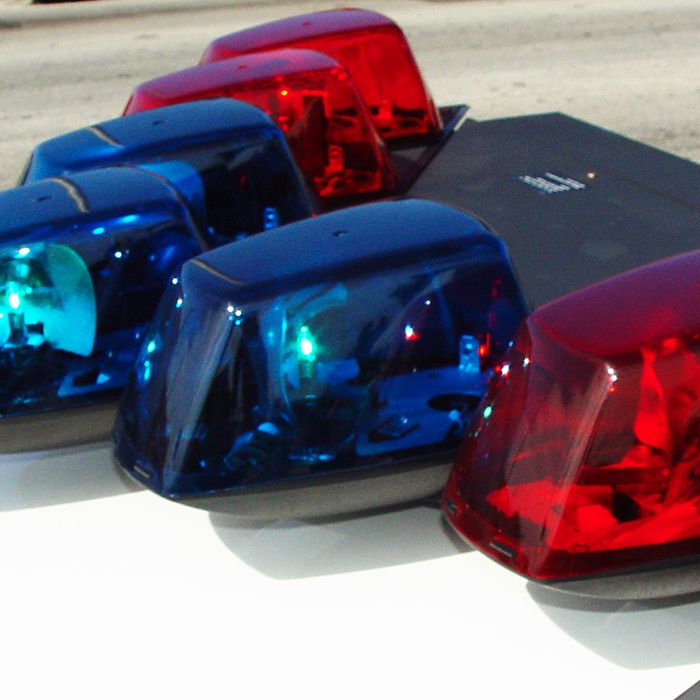 Chatham-Kent police took part in a search for a missing 2.5-year-old boy yesterday, but it was ultimately a neighbour who found the lad.
Police say they received a call about 3:45 p.m. of the boy going missing on Pioneer Line.
Officers learned the lad had wandered into a nearby cornfield. They brought in additional officers, as well as the K9 unit and even a drone in an effort to find the boy.
Just before 5 p.m., he was found, safe and healthy, according to police, in the cornfield by a neighbour.
"Most importantly, the boy was found safe and in good health, which is the outcome that we were all hoping for," Insp. Mike Domony said in a media release. "The search for this missing boy, is a great example of how a community comes together. This incident required teamwork between our Emergency Communications Centre, officers on scene, along with members of the family and public."
Comments
comments