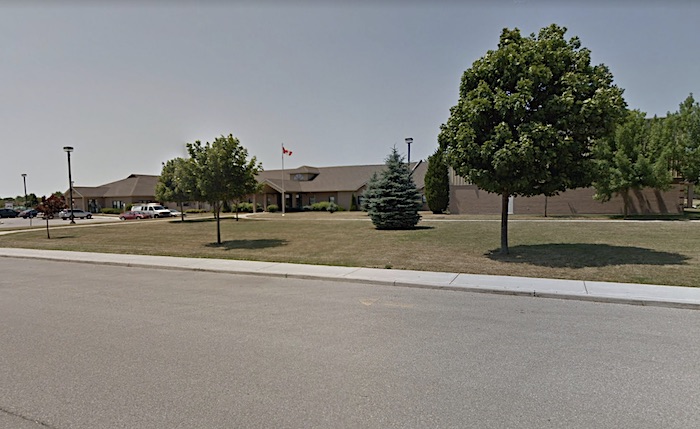 School service provider tests positive for COVID-19
Four new cases of COVID-19 were reported in Chatham-Kent on Tuesday, three of which are related to school.
Two cases of COVID-19 at St. Anne Catholic School in Blenheim has been confirmed, and one service provider for Chatham-Kent's two major school boards.
These are Chatham-Kent's first confirmed school related cases. All schools remain open, and the affected classes were sent home.
Two individuals contracted COVID-19 outside of school and are self-isolating. Due to privacy considerations, further information about the individuals can not be provided by CK Public Health.
A  service provider for both SCCDSB and Lambton-Kent District School Board has also tested positive for COVID-19 and is self-isolating.
Public Health has notified the affected school communities, Ursuline College Chatham, St. Anne Catholic School in Blenheim, Harwich-Raleigh Public School and Blenheim District High School.
Due to privacy considerations, CK Public Health is not releasing further information about the individual.
CK Public Health is working with the boards to provide next steps and additional support. Close contacts of the positive individual have been contacted and advised to isolate as a precaution until further direction is provided.
"If you have not been contacted by CK Public Health, you have not been in close contact with COVID-19 at any of the above listed schools," stated their release.
"Please continue to follow public health advice to keep COVID-19 controlled in our community: only travel for essential purposes, physically distance (two metres) from others, wear a mask, wash your hands or use 70% alcohol hand sanitizer frequently, and stay home if you are unwell."
Chatham-Kent's cumulative total of cases has now reached 378. No one is currently hospitalized and the death toll sits at three.
Comments
comments