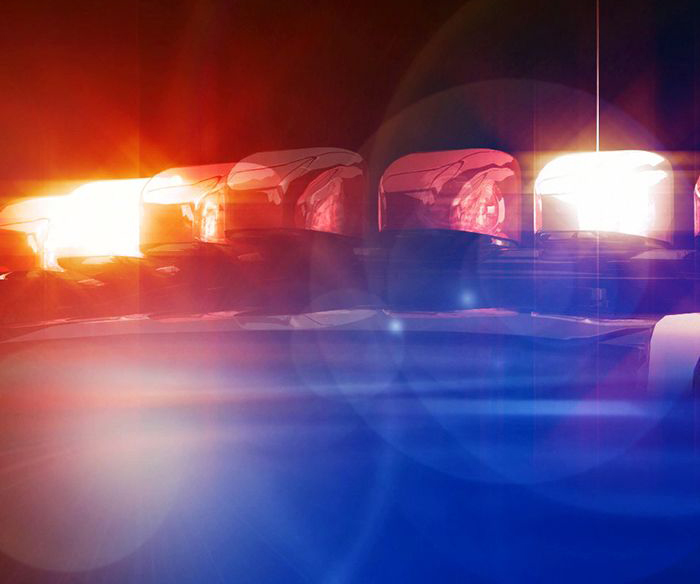 The Special Investigations Unit (SIU)  determined there is no reasonable grounds to believe that a Chatham-Kent police officer committed a criminal offence in connection with an arrest earlier this year.
On March 15, at approximately 1 a.m., a 42-year-old man was  arrested and subsequently transported to the hospital where he was diagnosed with a fractured hand and possible concussion.  The Chatham-Kent Police Service (CKPS) then notified the SIU of the man's injury, suffered during his arrest.
The SIU is an independent civilian agency that investigates reports involving police where there has been death, serious injury or allegations of sexual assault. The director of the SIU must consider whether an officer has committed a criminal offence  in connection with the incident under investigation.
"While a charging authority must limit its assessment of the strength of the evidence to threshold considerations to avoid usurping the role of the court, I am satisfied that the incriminating evidence is insufficiently trustworthy to warrant being put to the test in the form of charges,"  Joseph Martino, director, SIU, wrote in his report.
According to CKPS recordings, a caller informed officers that their friend was claiming her ex-boyfriend, the 42-year-old man, was threatening to kill her. The caller reported that she was locked in her garage and the man was somewhere in her backyard. The caller stated they believed the man might be in possession of a firearm.
The man was reportedly prohibited from possessing firearms and communicating with the woman.
Police officers responded to the woman's residence, but the man had departed the area, so they travelled to where he was known to reside.
An officer spotted him riding a bicycle at a  cul-de-sac on Edgar Street, instructed the man to raise his arms, and detained him. The officer who located the firearm stated the firearm was recovered at an address on Park Avenue West. He reported it was a replica handgun.
A police officer then reported he had a person in custody where the man informed them that his hand was injured during arrest and that a police officer bashed his head on the side of the cruiser.
"The incriminating evidence suggests that the complainant had not consumed any drugs around the time of the incident. However, other, more reliable evidence indicates that complainant was intoxicated by drugs during his confrontation with police, and that his intoxication rendered a concussion diagnosis uncertain. This casts doubt on the credibility and reliability of the incriminating evidence," wrote Martino.