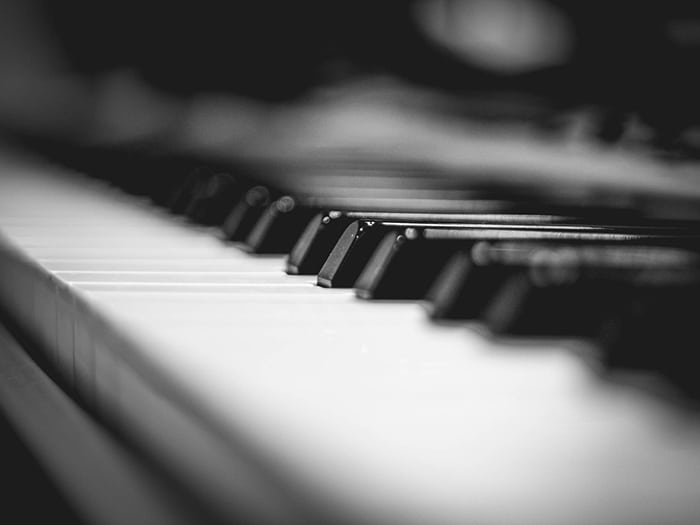 Water Colours is the theme of the opening concert for the Saturdays at 7 series at St. Andrew's United Church.
And those colours come to life Saturday night.
This program will be performed in the sanctuary of the church on William Street for a live audience limited in number according to current government guidelines. It will also be streamed live for a virtual audience.
Everyone is welcome to join in for an interactive evening of both the performing and visual arts planned and directed by Devon Hansen, St. Andrew's music director.
This concert will feature local musicians, both instrumentalists and vocalists, as well as visual artists who have created paintings to go along with the evening's music.
When we listen to music, we can sometimes relate what we hear to different moods, feelings or even colours. In this concert, the performers and audience will look closer at some imagery taken from the music. Does it depict a sunset or the ocean or even a pas de deux dance duet? Hence the title Water Colours.
Performers include vocalists Aimee Clifford and Andrew Derynck as well as Margaret Campbell playing the flute, violinist Heather Sarsons, Jennifer Green on the clarinet, Veronica Redfern providing brass music and Hansen at the piano.
This concert will be presented in the new hybrid model. Tickets are available in limited numbers according to government guidelines for those who wish to attend in person. Virtual tickets will also be available for those who wish to watch the concert from the comfort of their own home. Both types of tickets are now available free of charge but must be reserved for both live and virtual audiences.
Tickets for live and virtual audiences can be booked at www.showpass.com/watercolours. A digital ticket will be issued for those who choose to attend in person. A link to the concert will be sent via email to those who choose to view the concert online.
At the time of booking, donations (subject to a tax receipt) will be gratefully accepted (suggested $15) to support the music program at St. Andrew's United Church.
Those who cannot book tickets online can contact the church office at 519-352-0010.
For further information contact St. Andrew's United Church at 519-352-0010 or visit www.standrewschatham.org.