New interior design option in C-K
Even among the struggle COVID-19 has brought many cities across the province, new businesses continue to arise in Chatham-Kent.
Erin VanderSluis, co-owner of Bouma Builders Inc., and certified interior designer, is bringing a new design service to the municipality at a time when many of us are spending more time at home.
As we continue to adapt to the changes brought on by the pandemic, businesses are looking for innovative ways to operate and find a new normal.
To meet this demand, VanderSluis plans to offer full design services both in person and virtually to her clients.
"There are still so many opportunities for businesses to flourish," VanderSluis said in a media release.
VanderSluis began working towards her accreditation, from the Interior Design Institute of Canada online in early March just as COVID-19 came to Chatham-Kent.
"Having to stay home and social distance, I had the urge to re-design my spaces and make them more stylish and functional for my family. I realized that many others likely felt the same way. I want to help people love the spaces they live in," she said.
Erin VanderSluis Design will offer a range of design services including space planning, colour selections, personal shopping and home staging on both existing homes, renovations and new Bouma Builders' builds.
You can follow her on Instagram or Facebook @erinvdesign or e-mail her at erinvdesign@gmail.com
—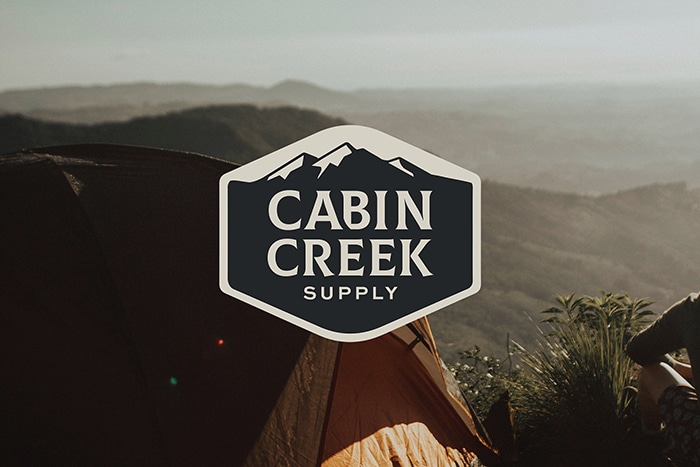 Cabin Creek Supply opens in Chatham
A new hunting and fishing store recently opened in Chatham, Cabin Creek Supply.
Separate from Dam Home Hardware, but located inside the Dam Home Hardware building, Cabin Creek Supply will carry fishing tackle, fishing gear and supplies, as well as a variety of lines of guns and ammunition.
With a focus on customer service and convenience, if you don't see it, they can order it.
Dam Home Hardware/Cabin Creek owner Tyler Dam said he's always been a fan of the outdoors.
"I grew up dock fishing in Mitchell's Bay as my Umpa cleaned his boat, and have in recent years gotten more serious about the fishing as I watched my dad fall in love with the sport. He got 'hooked,' no pun intended. Quickly we realized that we have some serious world-class fishing in almost every direction," he said in a media release.
Speaking with a number of outdoorsman friends, and dialogued with some regular customers, Dam said he realized that most of their sporting goods budgets were being spent outside of Chatham-Kent.
—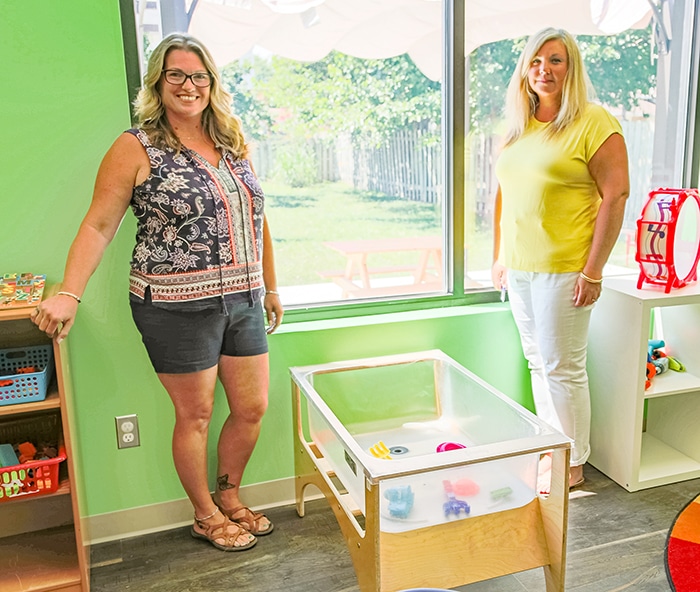 New day-care open
Parents in Chatham-Kent have a new option for childcare now that Kids Connection Daycare has opened its doors and opened registration.
This new business features a variety of indoor and outdoor learning spaces and can accept children as young as 18 months and up to seven years of age.
Kids Connection was set to launch on March 15, but faced delays due to the provincial COVID shutdown. As the province began reopening, they were able to offer a soft launch on June 23.
As of Sept. 1, Kids Connection was able to allow full capacity of 84 children in its St. Clair Street location in Chatham.
"It will be wonderful to be able to help more families, and we also know how important it is that we do our absolute best to keep everyone healthy and safe," said Lisa Walker, executive director of Kids Connection Daycare, in a media release.
Limited spaces are available, and parents are encouraged to register soon through an online waitlist at https://chathamkent.onehsn.com. For more information, contact Kids Connection Daycare at 226-996-9696.
Comments
comments