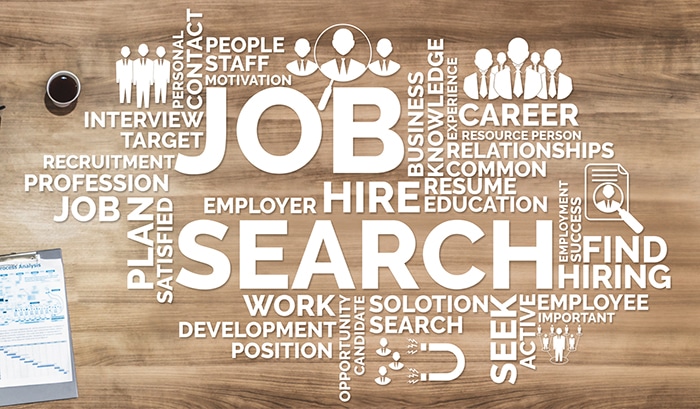 By Pam Wright, Local Journalism Initiative
COVID-19 has hit the local economy hard — creating a an estimated 11.7 per cent unemployment rate — but jobs are still out there, the head of Chatham-Kent's Workforce Planning Board says.
According to project manager Kristy Jacobs, hiring in agriculture, healthcare, retail and some skilled trades, remains strong.
"Employers are looking," Jacobs explains.
While no data from the federal government has been compiled for Chatham-Kent since March, rates of unemployment in Sarnia-Lambton and Windsor-Essex come in around 11.7 per cent.
Jacobs says some statisticians are comparing the current labour picture in North America to what was faced in the Great Depression.
According to Jacobs there's so single reason for the high numbers, fear of contracting COVID-19 is a culprit is a certain culprit, and unstable childcare — due to pandemic restrictions — is another factor currently keeping women out of work.
However, Jacob cautions that job seekers don't need to be afraid as employers are taking the pandemic seriously — putting in safeguards for their employees.
"The jobs are out there, they just won't look the same," she notes, citing Plexiglas barriers in stores as an example.
"It can be scary to hear (about the pandemic), but employers are adding safety measures," Jacobs says.
"The economy is going to keep moving forward."
Chatham-Kent's director of economic services agrees there is a current labour shortage, describing the local situation as "very tight.
"It is a challenge finding people," he explains, but stresses the problem isn't unique to the municipality.
"This is not just Chatham-Kent's problem," he says, adding the aging workforce, combined with a lack of skilled labour is a problem, continues to present a challenge across the board.
"It's going to take a concerted effort from everyone to solve this," McFadden says.
Connecting online is important. Jacobs says employers need to get their listings out on local job boards and job seekers need to reach out to the same sources.
According the Jacobs the workforce board is currently conducting an in-depth survey of employers and the labour market in Chatham-Kent.
For more information access: https://www.surveymonkey.com/r/VXQRFQR