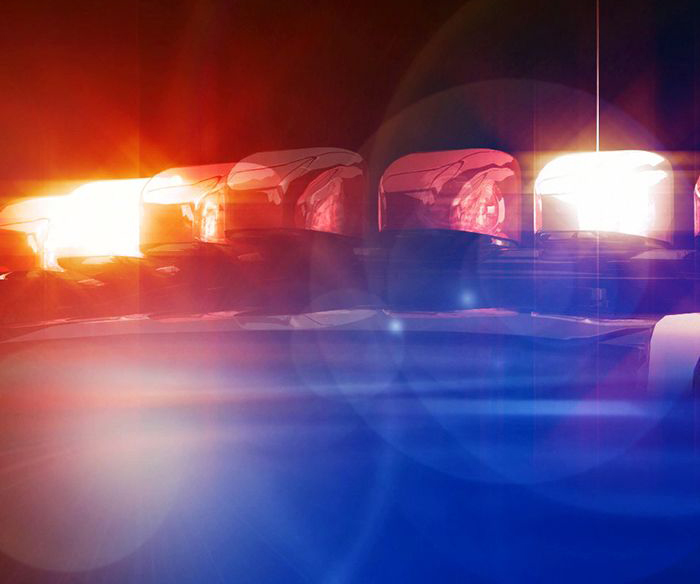 At approximately 7 p.m. Sunday night, Chatham-Kent police responded to a local business in response to two males being intoxicated in a washroom.
Officers attended, and located two males in medical distress.
One male was unresponsive and the other was incoherent, police say.
Officers administered two doses of naloxone to the unresponsive male, and he regained consciousness.
Both males were transported to the emergency room by EMS for treatment.
Comments
comments