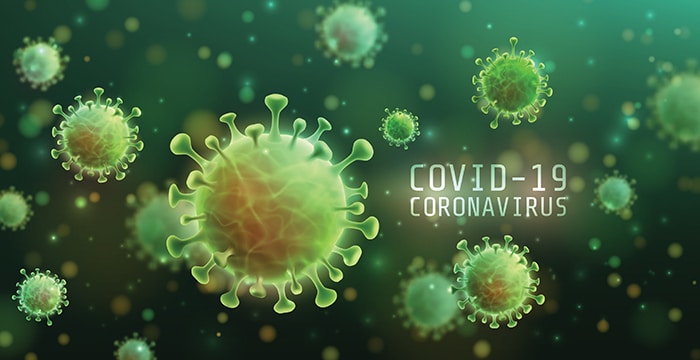 Local public health officials report we saw no new COVID-19 cases on Friday, and that there are now just 17 active cases in the municipality.
A week ago, there were 83 active cases in Chatham-Kent.
CK Public Health updates local statistics every weekday at 2:30 p.m.
Twenty-two people recovered from COVID-19 since Thursday, leaving only 17 cases active.
No individuals are currently hospitalized. Chatham-Kent's cumulative total cases remains 356. In total, two residents have died from COVID-19 this year.
Ontario reported 131 new cases of COVID-19 on Friday, however, some of the numbers include missing data from Thursday, which saw only 73 new cases. 
In a tweet, Health Minister Christine Elliott attributed the error to a glitch in the system which prevented some health units from entering their data the previous day.
"With the 11 missing public health units now having entered their numbers for yesterday and with all 34 units reporting today, Ontario has added 131 cases of COVID19. Because of the data gap yesterday, today's number is an overestimation of daily counts."
Chatham-Kent, along with another 10 health units, were part of a software update after the province created a new program to make it more efficient for health units to report cases and do contact tracing. 
CK Public Health officials said their statistics are all up-to-date as they have been manually entering the data.
Sarnia-Lambton's public health unit reported 11 active cases of COVID-19 Friday, Windsor-Essex reported 91, and London-Middlesex 34. 
More masks are on the way for Lambton County, as Point Edward became the fourth council to pass a mandatory bylaw for all indoor public spaces. The bylaw will come into effect Tuesday. 
Sarnia and Petrolia have had such bylaws in effect for several weeks now. This coming Monday, masks will be mandatory in Lambton Shores.