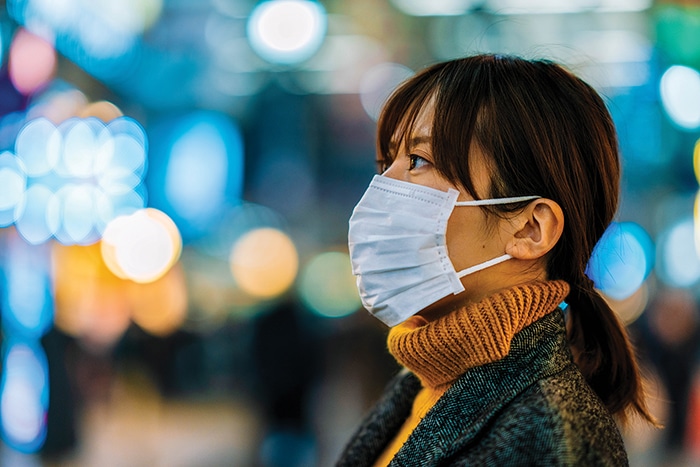 By Jenna Cocullo, Local Journalism Initiative
Friday marks one week since Chatham-Kent invoked its mandatory mask bylaw, and according to city officials, things have been running smoothly. 
"People have been virtually 100-per-cent compliant and understanding that the request is in place and I have not heard any negative comments at all," said Don Shropshire, chief administrative officer, Chatham-Kent.
Shropshire said the municipality has been monitoring businesses to hear if there's any concerns expressed and looking at people going into municipal offices and services. 
Nearly all residents coming in to use services have been using masks without complaint. 
Shropshire did say there are the rare occasions where patrons have forgotten their masks and were given disposable ones. 
If a person can't wear a mask, they're not required to produce any kind of proof, or documentation, of that inability to wear one.
The business owner of Van Zelst's Market on King Street said she had her sales decrease by a third since the bylaw took effect.
"Since the bylaw and since we put our (mandatory mask) signs up, things have been really slow," said Lee-Anne Van Zelst.
She doesn't know if the mandatory mask bylaw will slow things down permanently or if it was just one bad week as residents got their mask situations sorted out. Her store is helping out customers by supplying free masks to those who forgot their own.
"If you need a mask ask us. Don't deter from shopping because of the masks," she said.
Van Zelst, who is not against masking, is also worried patrons will forget about social distancing rules. She works a second job cleaning a local pharmacy and said she noticed many customers not adhering to one-way aisle signage this past week.
"I just worry that face masks have made everyone forget about social distancing," she said. "People are right next to you now, and before that they were following the rules."