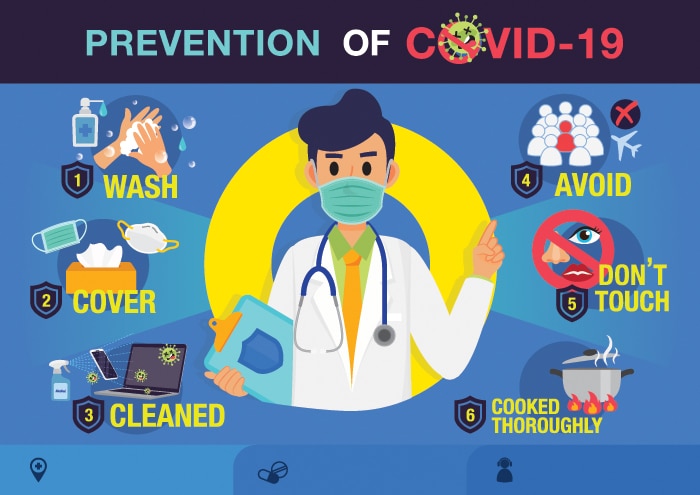 Seven new COVID-19 cases were reported in Chatham-Kent over the weekend, but 24 also recovered from the virus.
CK Public Health updates the local statistics every weekday at 2:30 p.m.
The active case count now sits at 66, with four of those individuals hospitalized.
Southwestern Public Health Unit is Chatham-Kent's only neighbouring region that saw a sharp decrease in active cases. 
The two counties (Oxford- Elgin-St. Thomas) also saw a surge in cases from the Low-German speaking community several weeks ago. Over the weekend, more than more than two dozen people recovered and only five new cases were reported. Active cases for the health unit are down to 32.
Sarnia-Lambton's total active cases went up from 13 to 16 over the weekend. 
St. Clair Township's council will be discussing a mandatory masking this afternoon. Sarnia and Petrolia are the only municipalities in Lambton County with mandatory mask bylaws in effect.
Windsor-Essex's week-long trend of seeing more recovered than positive cases has ended. Ten new cases and eight recoveries were reported over the weekend, meaning active cases saw an increase from 100 to 102.
Leamington and Kingsville each have one agricultural workplace outbreak remaining, and the City of Windsor has one in the manufacturing sector. Two LTC facilities have yet to be cleared of their outbreak status. 
Middlesex-London jumped from 17 unresolved cases on Friday to 27 on Monday. 
Ontario Public Health reported 99 new cases on Monday morning. 
"Locally, 29 of 34 public health units are reporting five or fewer cases, with 21 of them reporting no new cases," wrote Health Minister Christine Elliott in a tweet.
Comments
comments