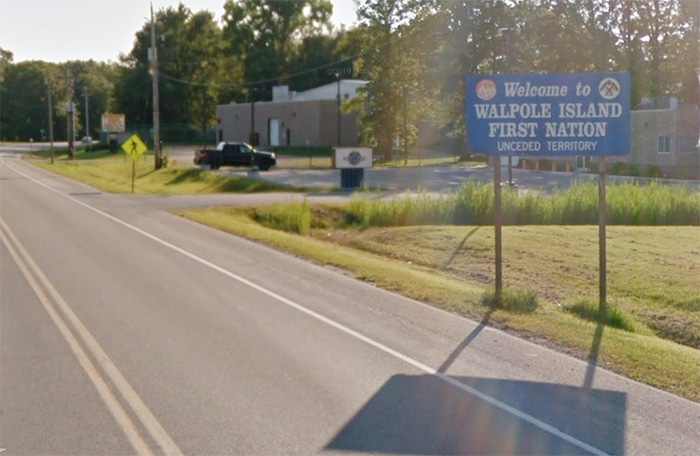 Jenna Cocullo, Local Journalism Initiative
Ryan Reynolds and Sir Paul McCartney have been nominated as candidates in the upcoming Walpole Island First Nation elections.
Two eligible electors in the community nominated the celebrities.
Reynolds and McCartney were able to be nominated for the role of chief, despite being non-members, because Walpole Island's  elections are still governed by the Indian Act, explained James Jenkins, director of operations.
"The very first election was held in 1868 and a federal bureaucrat was elected as chief so that loophole existed in the Indian Act," he said.
Jenkins said it is a loophole that could be changed. In the meantime, administration is working with the electoral officer and the government to contact both candidates. 
All candidates have until Thursday at 4 p.m. to withdraw their names from the ballot. 
Jenkins said if they do not hear back from Reynolds and McCartney, their names will be removed anyway so as not to interfere with the actual election results.
Ten other candidates are running for chief, including incumbent chief Dan Miskokomon. Approximately 80 individuals are running for the council.
Because of the COVID-19 there will be no meet the candidates night this year. Elections will take place September 19.
Comments
comments