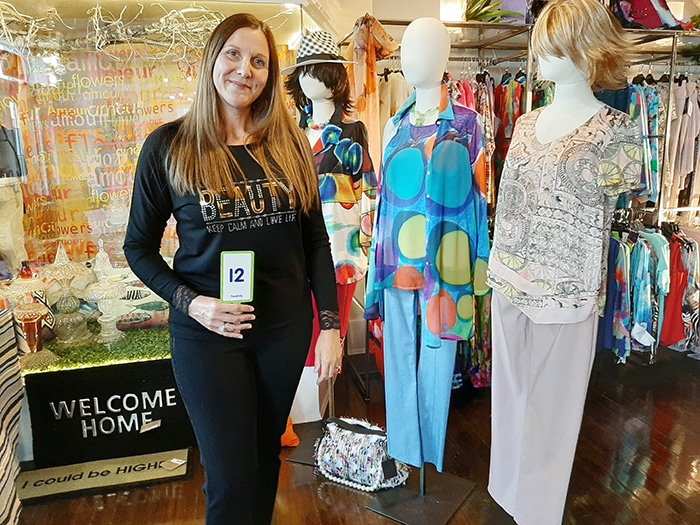 By Jenna Cocullo, Local Journalism Initiative
It was a fashionable Friday in Chatham.
Gentry Manor held a Fashions in the Garden event in an effort to promote local business while also giving residents a break from COVID-19 isolation.
"It's nice to go out and wear something other than blue-jean raggedy shorts," said guest Nora Snelgrove.
Volunteers and Gentry Manor staff were modelling a selection of clothes as guests were served cocktails and charcuterie boards.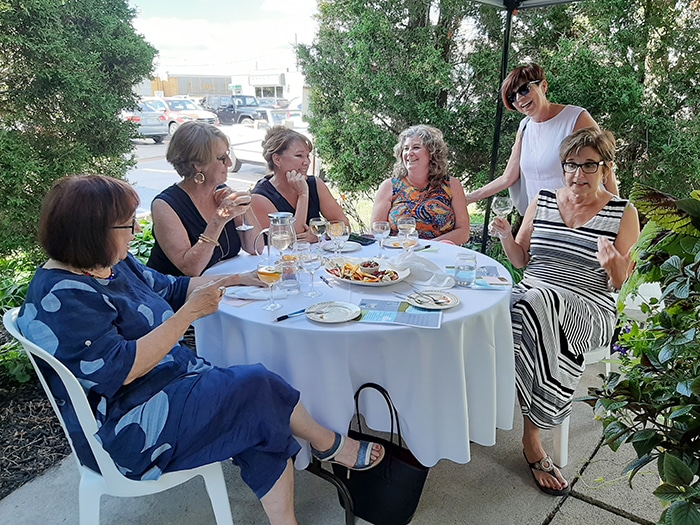 Shanna Majewski, one of the models for the day who also works at the store, said the event was a huge success.
"It's been amazing and a really good turnout. We love how the community supports local businesses. It's so important, especially during these times. It's just incredible the sense of community," she said.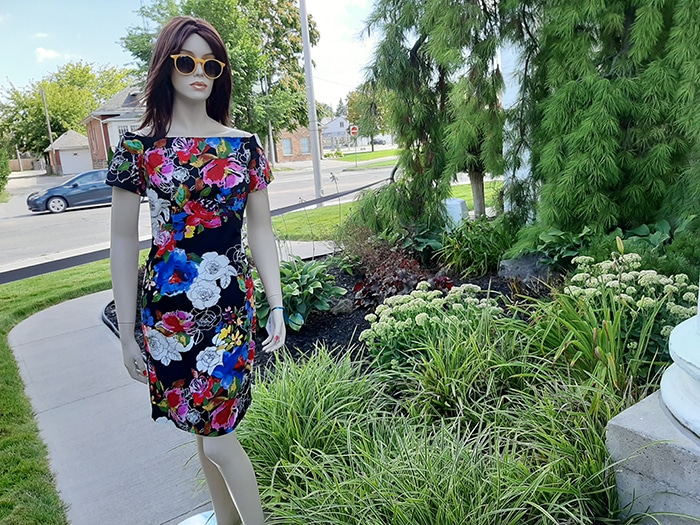 Co-owners James Lizotte and Thomas Smith made sure to host the event outdoors. To respect social distancing, tables were spaced out. Around 80 people attended two separate showings during the day.
Normally, Gentry Manor takes part in multiple fashion shows throughout the year, which were all cancelled due to COVID-19.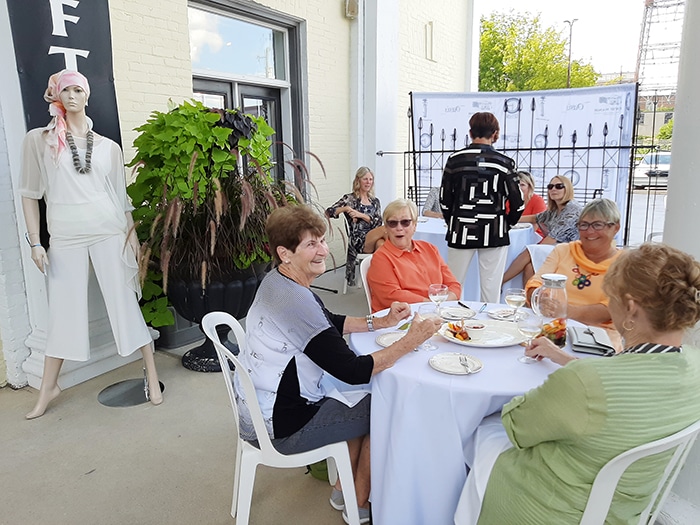 The owners decided to hold their own show to bring some fun into the community.
"There were requests to add a third and fourth showing but that didn't seem fair to the models. Given how well this has gone, it's something we'll consider doing again," Smith said.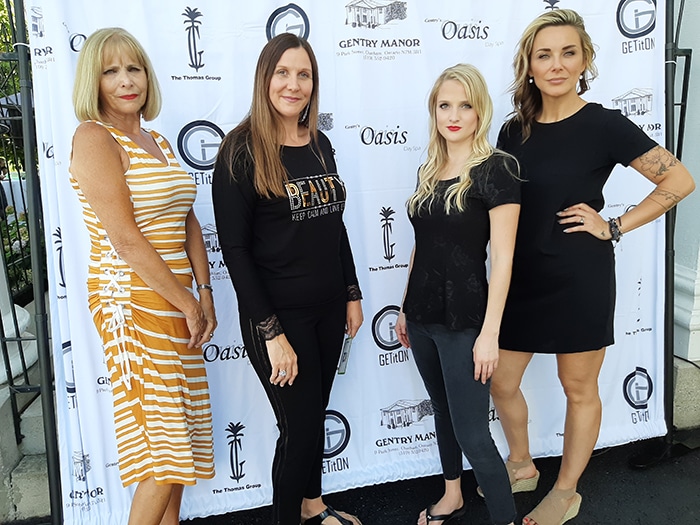 A "magic fairy" was also present, to flutter between the store and guests, to limit the number of people inside wanting to look at clothing samples.
"I think everyone needed to get out and have some fun," Majewski said.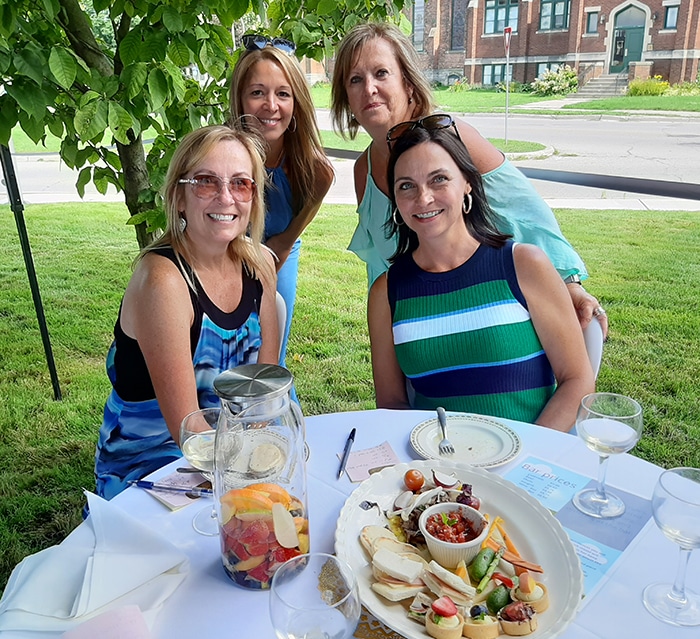 Comments
comments