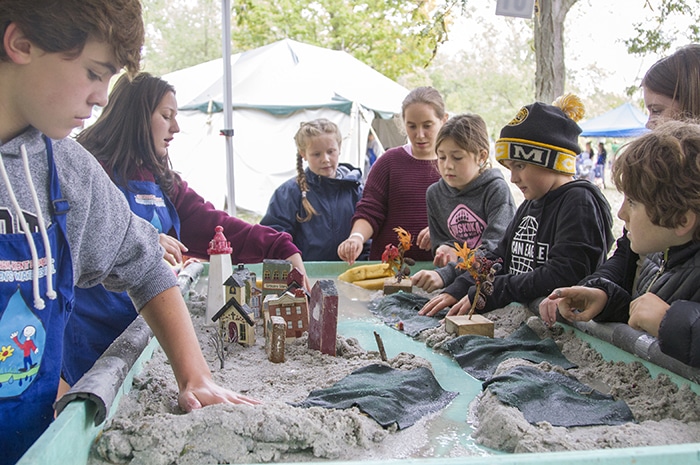 The latest event to suffer postponement at the hands of COVID-19 is the annual Chatham-Kent & Lambton Children's Water Festival.
The annual three-day October event, originally slated this year for Oct. 6 to 8 at the CM Wilson Conservation Area, has been put off until next year.
Organizers said in a typical year, more than 2,000 elementary school students and 450 volunteers have attended this event. 
The festival focuses on the themes of water science, water technology, water conservation, water protection and water attitude, through the delivery of more than 40 hands-on and interactive activity centres. 
It has been running since 2007, attracting in excess of 16,000 elementary students at the Grade 4-5 level during that time period. 
The water festival would have celebrated its 11th year this coming fall. 
Next year's festival dates have already been set, with the three-day festival occurring from Oct. 5 to 7, at the conservation area.