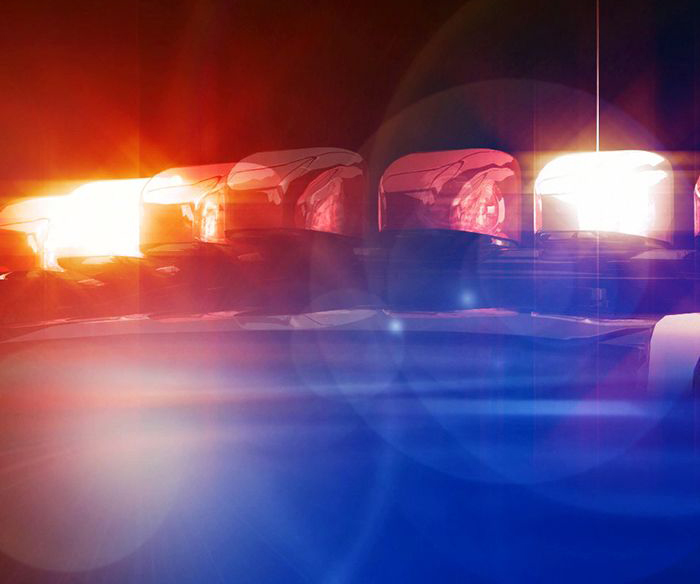 Police Investigating Mischief in Chatham 
Saturday morning, police began investigating a mischief on Eugenie Street, Chatham. The mischief took place sometime the prior evening where unknown suspect(s) damaged a window out at Queen Elizabeth Public School. Damage has been estimated at $700.00. 
Anyone with information is asked to contact Constable Kevin Burgess at kevinbu@chatham-kent.ca or 519-436-6600 extension #87232.  Anonymous callers may call Crime Stoppers at 1-800-222-TIPS (8477) and may be eligible for a cash reward.
Man Charged with Breaching Curfew 
On Saturday night around 10:00 p.m. an officer on general patrol observed a man on a bicycle on Richmond Street, disobeying his daily curfew of 7:00 p.m. to 6:00 a.m.
On March 19 the man was released from court with several conditions.
The 37-year-old Chatham man was arrested and charged with failing to comply with his release conditions. He was also found to be in possession of break and enter tools and was charged accordingly. He was held in custody pending a bail hearing.
 Traffic Enforcement                                                                                                 
On Saturday night, police responded to a vehicle complaint in the area of Morrison Road in Orford Township. Through investigation, a roadside test was administered to the driver. As a result the 58-year-old Blenheim man was issued a 3-day license suspension. 
Man Charged following Theft
Saturday morning, police arrested a man who was wanted in connection with a theft of multiples items from a business on Keil Drive in Chatham. An 18 year-old Chatham man has been charged with theft under $5000. He was released pending a future court date of Aug. 25.
Comments
comments