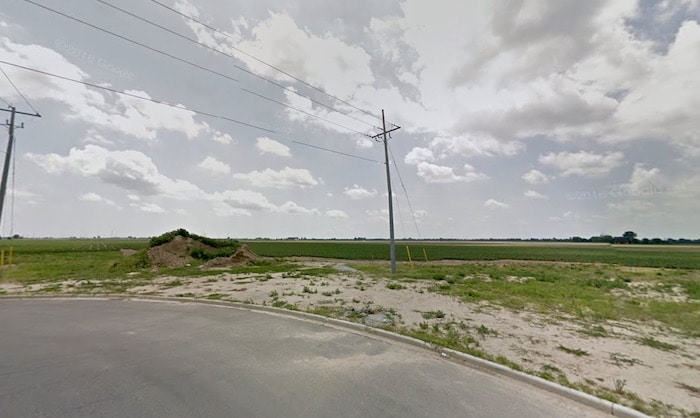 By Jenna Cocullo, Local Journalism Initiative
After three years of searching, south Chatham's new Catholic elementary school officially has a home.
The St. Clair Catholic District School Board purchased an eight-acre parcel of land on Tweedsmuir Avenue West and Keil Drive South.
Deb Crawford, director of education, said the search for property in south Chatham was a lengthy and challenging process but ultimately the board found "the perfect property."
The Catholic school board approved the purchase in April but officially released the location on Monday.
Ontario's Ministry of Education allocated $1,963,890 of funding to cover the purchase price and costs to have the school fully serviced.
Education Minister Stephen Lecce said financing the land costs for the south Chatham school is part of the province's commitment to modernize curriculum and update classrooms.
In 2017, the board approved the consolidation of St. Joseph, St. Ursula and Georges P. Vanier Catholic schools for the new state-of-the-art school building. Dates for the design process and construction will be released soon, said school board officials.
Last week, the board officially sold St. Joseph's school to the municipality, which then sold it to a third party for housing.
READ MORE: Municipality buys and sells St. Joseph for housing
Sacred Heart Port Lambton receives $3.1 million
The provincial government also allocated $3,105,350 in funding for  new construction at Sacred Heart Catholic School, Port Lambton.
"The funding will allow us to update this facility with two new classrooms and expand the child care services currently provided at the school," Crawford said. "This is tremendous news for the Sacred Heart Catholic school community in Port Lambton."
A 34-year-old portapak structure, which includes two existing classrooms and a linking corridor with washrooms, will all be removed and replaced.
The plans for the new child-care space includes three rooms, a playground, parking lot and drop-off area.
Comments
comments