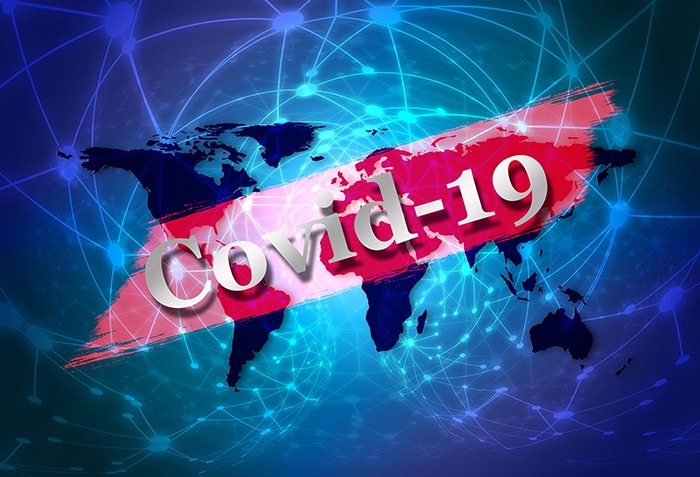 By Jenna Cocullo, Local Journalism Initiative
Chatham-Kent surpassed 200 cumulative COVID-19 cases on Thursday afternoon.
To date, there have been 214 cases in the municipality, 45 of which remain active.
Two days ago, the overall number sat at 197.
One person remains hospitalized in Windsor. Forty-four individuals are self-isolating.
At a press briefing on Thursday afternoon, Dr. David Colby, Chatham-Kent's medical officer of health said there are no significant risks to the community.
"It's not as if we have people that are turning up positive from our testing that we have no notion of where they are getting this, which would indicate that we're dealing with community spread," he said.
A couple of recent cases have been in connection with workplace outbreaks in Windsor-Essex, and several were travel related. There are no institutional or workplace outbreaks within Chatham-Kent.
The majority of the new outbreaks are from close contact within a few families, and Colby said CK Public Health has the situation under control.
READ MORE:  C-K resident launches mandatory mask petition
"We are isolating all these people, and finding and isolating cases is the cornerstone to controlling this, along with preventative measures," he said.
The active cases in Chatham-Kent are expected to continue rising over the next few days from the family outbreak, but not by a lot, Colby said.
In terms of Windsor-Essex, Colby said CK Public Health is keeping a close eye on the situation and he is not surprised at the "leakage" of cases into Chatham-Kent. 
The Windsor-Essex area has had eight agricultural workplace outbreaks shared between Leamington and Kingsville. In the early stages, some of those workers had been travelling back and forth to Chatham-Kent.
READ MORE: Deceased Windsor-Essex migrant worker was contracted at Greenhill
Comments
comments