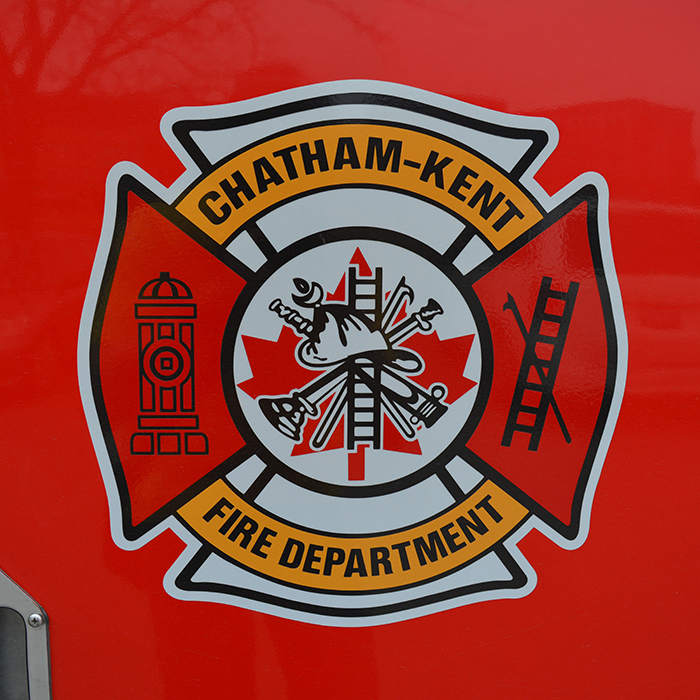 A house fire near Pain Court Tuesday claimed a dog's life and resulted in a Chatham-Kent firefighter having to be taken to hospital.
Battling the fire in extreme heat, firefighters tackled the blaze on Pain Court Line shortly after 3 p.m.
The fire remains under investigation.
According to previously published reports, the firefighter was released from hospital and was recovering at home last night.
Comments
comments