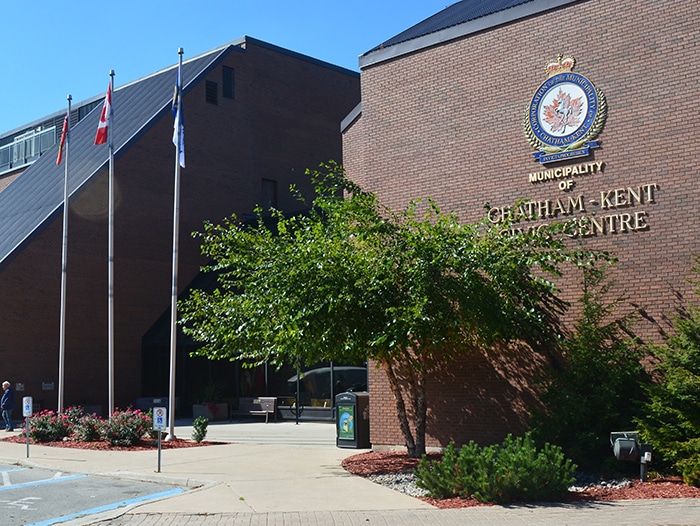 The Chatham-Kent Board of Health declared that racism of any kind is a public health issue.
The unanimous vote passed last week at the board of health's virtual meeting.
"Anti-Black, anti-Indigenous and other forms of oppression result in disproportionate harms to the health of individuals and communities of colour.  This has been especially amplified during this COVID-19 pandemic," read their statement.
Racialized neighbourhoods in Ontario, especially in large urban areas have three times higher rates of COVID-19 infections, four times higher rates of hospital and ICU admissions and two times higher death rates.
The board of health will work with the CK Public Health to review the organization's policies, procedures, programs and services to ensure inclusivity, diversity and health equity.
"We will work with community partners to model the behaviours and values that build an inclusive community. Chatham-Kent thrives when everyone has an opportunity to succeed and live a healthy life. The responsibility for this opportunity belongs to all of us. If we work together we can move this forward together," they said.
The topic will be discussed in further detail at the board of health's July meeting.
READ MORE: C-K's time to dismantle systemic racism is now, say residents
READ MORE: Anti-oppression, low enrolment, math grades: new focuses for LKDSB