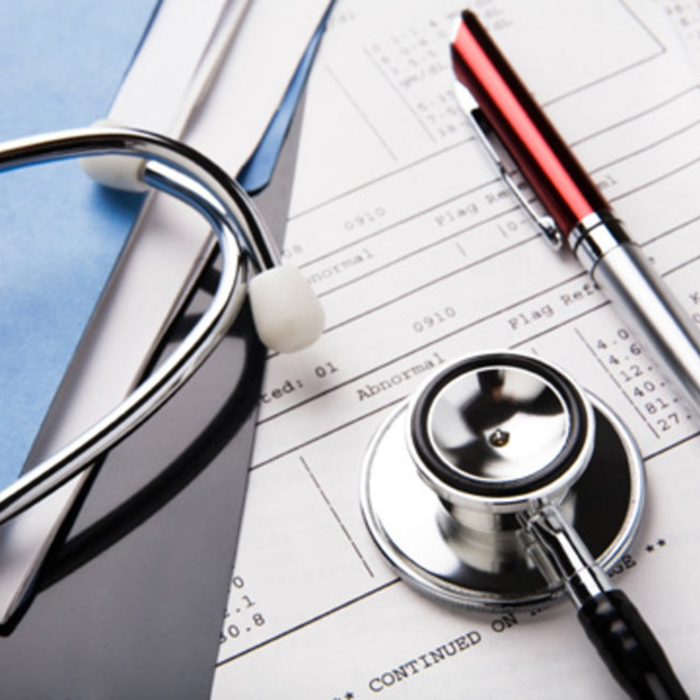 With members of the Chatham-Kent Health Coalition (CKHC) poised to picket outside his offices today, local MPP Rick Nicholls commented on their areas of concern.
The CKHC and the Ontario Health Coalition are picketing over Bill 175, the Connecting People to Home and Community Care Act. They said it is paving the way for privatization of more health services, but the MPP for Chatham-Kent Leamington begs to differ.
Nicholls, in a media release, said the bill is modernizing the delivery of home and community care services, adding the legislation would break down bureaucratic barriers to accessing care for all patients including those with disabilities and empower home and community care service providers to play a stronger role in the delivery of care.
"Despite what the Ontario Health Coalition is saying, the government and the Premier's Council on Improving Healthcare and Ending Hallway Medicine has consulted with patients, caregivers, providers, workers, health system and academic experts," he said in the release.
Nicholls added, "We are giving Ontario Health Teams, in partnership with home and community care service providers, the flexibility to develop innovative, integrated delivery models, including care co-ordination. Community services would continue to be directly provided by non-profit organizations in almost all cases."
The picketing is set to begin in front of Nicholls' Heritage Road office at noon. He is not in Chatham, as he is in Queen's Park today.