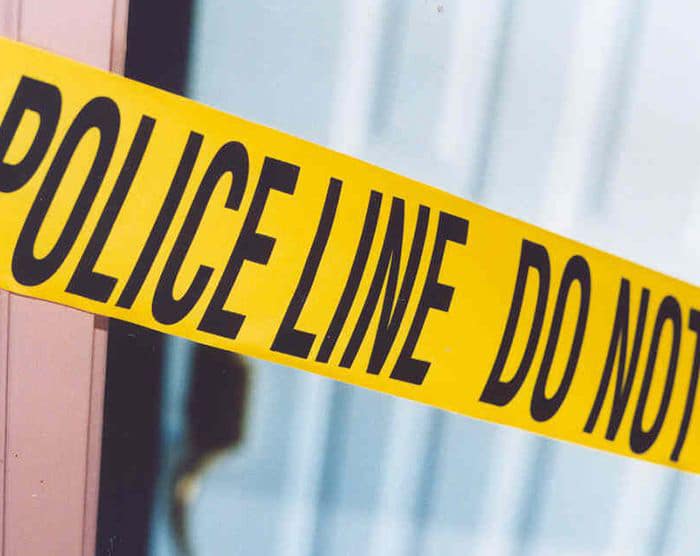 Chatham-Kent police report they have laid charges against one suspect and are looking for two others following a Sunday home invasion in Ridgetown where two men were clubbed with baseball bats.
Police say shortly after 5 a.m. Sunday, three men carrying bats entered the Victoria Street apartment, knocked the homeowner out of the way as she unlocked the door, and assaulted the two men inside the apartment before fleeing.
The two victims suffered serious injuries and had to be taken to hospital.
On Monday, police say they identified one of the suspects and made an arrest.
A 33-year-old Ridgetown man is charged with break and enter – commit aggravated assault, being in possession of a weapon for a dangerous purpose and two counts of break and enter – commit assault with a weapon. He was released pending a future court date of Aug. 19.
Police continue to look for the other two men and believe the incident was not a random act of violence.  Anyone with information is asked to contact Const. Paul Brophy at paulb@chatham-kent.ca or 519-436-6600 ext. 619. Anonymous callers may call Crime Stoppers at 1-800-222-TIPS (8477) and may be eligible for a cash reward.
Comments
comments