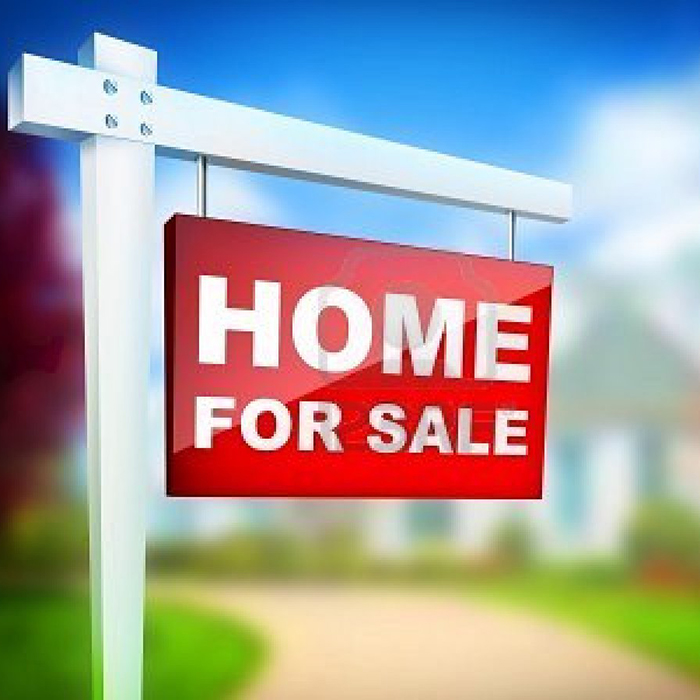 Residential sales in Chatham-Kent in May were down more than 43 per cent compared to May 2019, according to the Chatham-Kent Association of Realtors (CKAR).
A total of 87 units sold in May, the lowest level for the month of May in three decades.
So far this year, 427 units have sold, down more than 15 per cent from the same period for 2019.
"Home sales and new listings recorded an increase over April's record lows but we're still a long way off from a recovery in the housing market," said Michael Gibbons, president of CKAR.
April saw just 65 homes sell, also a record low for that month over the past 30 years.
"Still, it's good to see some signs of life returning to the market. Restrictions are still in place regarding open houses and in-person showings. Realtors are working hard maintaining covid-19 precautions," Gibbons said.
The average price of homes sold in May 2020 was a record $316,661, up 24.5 per cent from May 2019.
The more comprehensive year-to-date average price was $279,219, rising 12.9 per cent from the first five months of 2019.
There were 132 new residential listings in May. That's sown nearly 40 per cent from May of last year, and, again, the lowest over the past 30 years.
Agents don't have much to sell. Overall supply continues trending at record lows. Active residential listings numbered 166 units at the end of May. This was down about 40 per cent from the end of May 2019.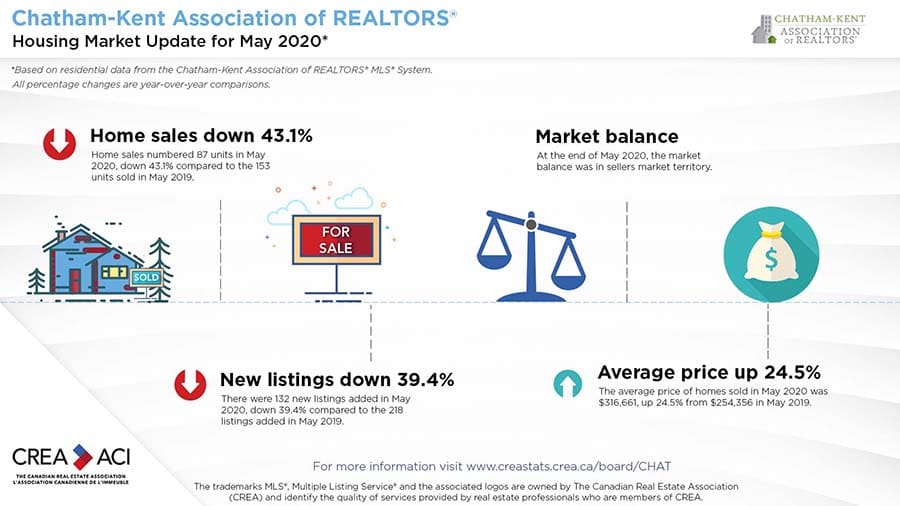 Comments
comments
« Blenheim student earns film scholarship Hundreds march, flag lowered, police take knee for Black Lives Matter »