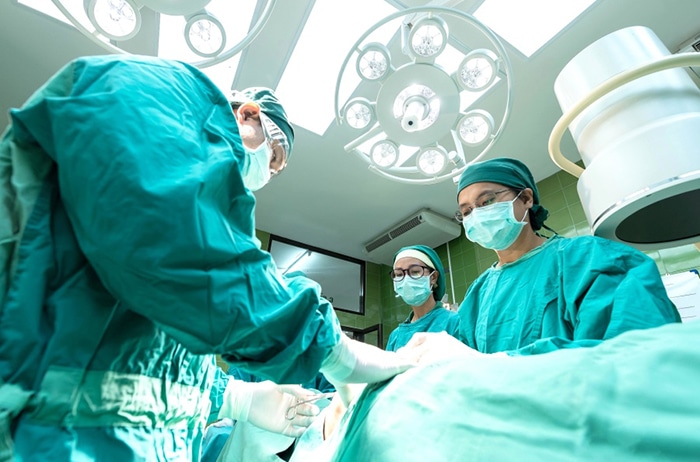 By Bruce Corcoran
The Chatham-Kent Health Alliance (CKHA) is slowly increasing the number of surgeries and elective procedures, but only half the operating rooms are open.
Still, CKHA officials say it's an improvement from only having two of the six ORs open, which was the case during the first couple of months of COVID-19 restrictions.
"Today marks the first day of the return of some elective procedures. Moving cautiously is the new normal now," Lori Marshall, president and CEO of the CKHA said, as three ORs are now open.
Marshall added the hospital does not have a list of the number of surgeries and procedures that have backed up as a result of only running one-third of the ORs for 10 weeks, as the surgeons keep individual lists.
She said the two ORs were busy, however.
"While not doing elective procedures, emergency surgeries were proceeding. And what was happening on a weekly basis is a group of surgeons met with the chief of staff. They went through a scoring system and identified cases that would fall into the 'urgent' category, ones that would be detrimental if an individual had to wait," she said of how surgeries were prioritized to this point. "We have been able to proceed with those procedures, including cancer surgery."
She said elective procedures will go through a similar process, but Marshall added the prioritization will eventually occur in individual surgeons offices as each doctor manages his or her own OR time.