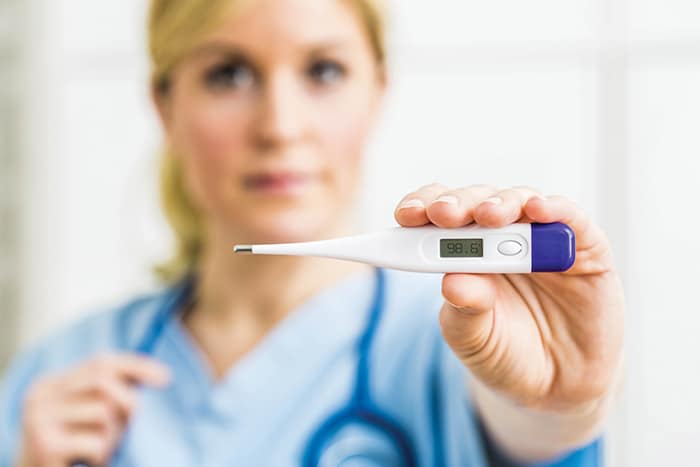 C-K lags behind neighbouring counties in testing
Jenna Cocullo, Local Journalism Initiative
The first round of retesting done at Greenhill Produce is complete.
Dr. David Colby, Chatham-Kent's medical officer of health, ordered retests for the entire workforce, made up of 249 people, earlier this month.
Some additional proactive tests were done on Tuesday morning. The results from those will be trickling in over the next few days, said Public Health officials.
Over the long-weekend, the cumulative number of COVID-19 cases originating at Greenhill reached 95. One Wednesday afternoon, one more individual at Greenhill tested positive for COVID-19.
READ MORE: 249 Greenhill workers retested, results still pending
The long-weekend also saw two Chatham-Kent residents, not associated with Greenhill Produce, test positive for the virus. One person was hospitalized.
To date, Chatham-Kent Public Health has tested 2,425 residents under its umbrella, roughly 2.3 per cent of the population.
Meanwhile, Lambton Public Health Unit and Windsor-Essex County Public Health are undergoing more testing than their southwestern Ontario neighbours. More than 5,000 residents, approximately four per cent, were tested in Lambton and 14,000 (3.5 per cent) in Windsor.
"The likelihood is that Windsor and Lambton are doing more testing because they have far more outbreaks and are then required to do more testing of individuals identified through the contact tracing process," said Caress Lee Carpenter, public relations officer, Chatham-Kent Public Health. "Dr. Colby's recommendation to the assessment centre has been to test anyone that comes in showing symptoms."
Southwestern Public Health Unit, comprising Elgin-St. Thomas and Oxford, lags behind with roughly less than two per cent of individuals tested.
Chatham-Kent is the only southwestern Ontario county that has not experienced a long-term care facility outbreak. Only one resident passed away from the virus.
The Middlesex-London Public Health Unite has the highest death rate, with 9.91 per cent of their positive cases resulting in death.
Comments
comments