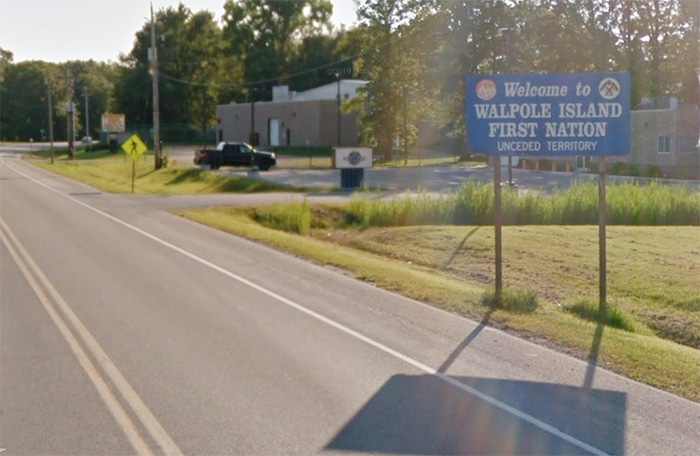 Over the weekend the number of cumulative COVID-19 cases from the Greenhill Produce outbreak reached 95.
On Saturday, 14 news individuals were confirmed positive. In total Chatham-Kent has seen 135 cases, 47 of which remain active.
Chatham-Kent has seen three hospitalizations, two recovered and one resulting in death, from COVID-19.
Chatham-Kent Public Health Unit has completed the provincially mandated testing for the long-term care surveillance initiative. All results received to date have been negative, according to officials. Two results are still pending from the 765 residents tested, and three are still pending from the 926 staff members tested.
READ MORE: C-K private, long-term care was already in crisis: PSW, advocate
Meanwhile, on Walpole Island, nine of 11 positive cases are now resolved with one community member passing away from COVID-19.
"We are all very saddened by this and our thoughts and hearts are with the family and our community at this time. Please be safe out there. Be kind and support each other," reads a statement from the Walpole Island First Nation Council.
Forty-four community members have been tested, with only one pending results.
Walpole Island band members' COVID-19 cases are recorded with the Lambton Public Health Unit.
READ MORE: Prioritized testing helps Walpole Island identify cases
Comments
comments