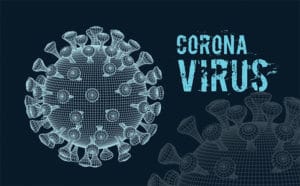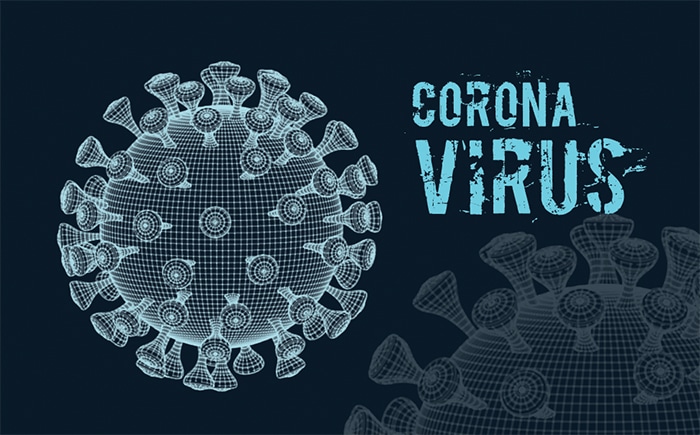 Only six COVID-19 cases remain active in Chatham-Kent.
Cumulative confirmed cases reached 90 individuals over the weekend. Out of the total, 83 have recovered and one resulted in death, according to C-K Public Health.
Fifty-two of the confirmed cases are the result of an outbreak at Greenhill Produce, three of which remain active.
A total of 2,076 residents have been tested in Chatham-Kent, with 2o results pending.
READ MORE: Public Health works around swab problem
Comments
comments