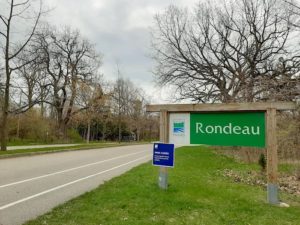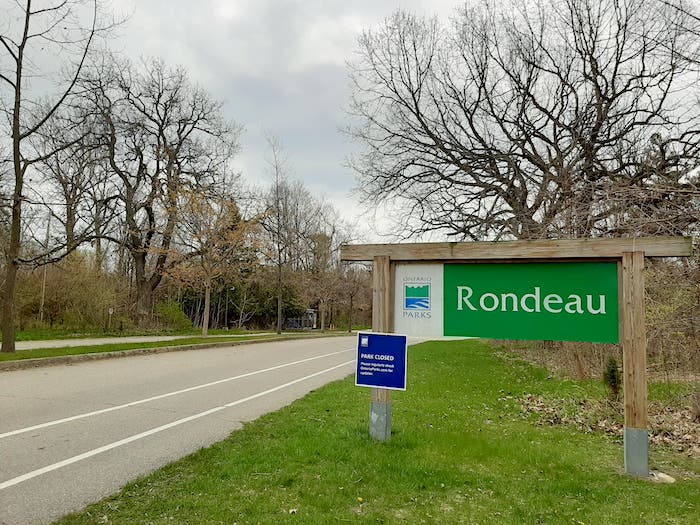 Clear Creek Forest Provincial Park and Chatham-Kent's nearby conservation reserves opened to the public as of Monday.
Residents will be able to enjoy Rondeau and Wheatley Provincial parks this Friday.
The Ford government announced the re-opening of the provincial parks and conservation areas over the weekend.
On Monday, 520 non-operating parks and conservation areas opened, and the remaining 115 will open on the following Friday for limited day-use activities.
At this time, camping and other activities are not permitted at any provincial park or conservation reserve. Recreational activities will be limited to walking, hiking, biking and birdwatching.
Day visitors will also be able to access all parks and conservation areas for free until the end of the month.
All buildings and facilities including washrooms, water taps, campgrounds, backcountry campsites, roofed accommodations, playgrounds, and beaches continue to be closed.
Over the next several weeks, Ontario Parks' staff will be conducting critical maintenance and other parks start-up procedures, so that more recreational activities and facilities will be available when it is safe to do so.