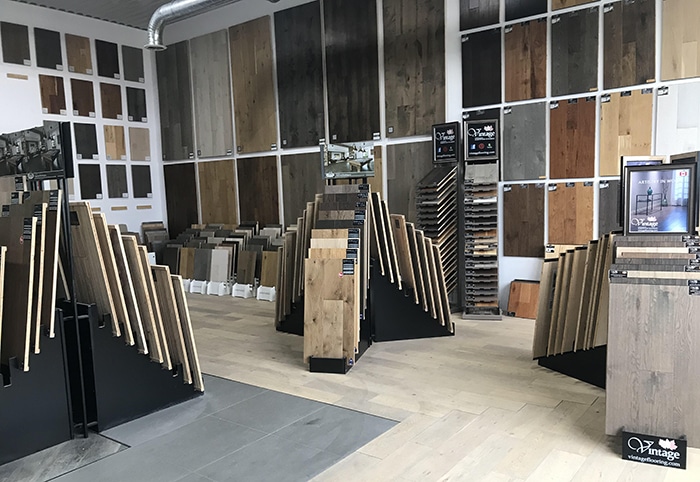 It's been a trying time for many local businesses. Some remain open, albeit in a different capacity.
One of those is Owen Flooring Design Centre. The St. Clair Street business has recently launched its Shop@Home Service.
Founder Kevin Owen said the change is to improve how clients can shop and order interior renovation products from the comfort of their home, all while maintaining self-distancing, yet with one-on-one customer support.
"Our company has done an incredible job changing with the times over the last 15 years. This is an expansion step that we have been considering for the past few years. We really feel we have created the perfect process in order to provide clients across Ontario with top-notch customer service, as well as sample products they can see, touch and feel from the comfort of their own home before they buy," Owen said in a media release. "We deliver, all while maintaining the practice of social distancing."
The redesigned and developed Owen Flooring Shop@Home Service is a 10-step process, starting with the customer reaching out to the company, having the opportunity to actually look at and feel samples, and ultimately ending with delivery to the home.
To learn more, click here.
Comments
comments