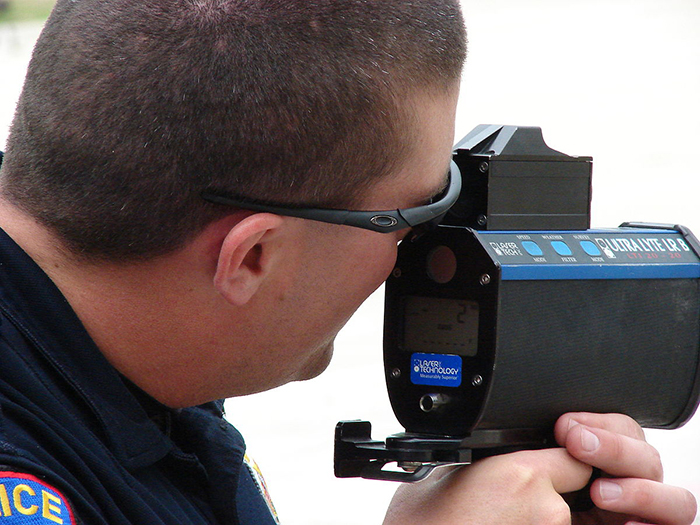 Another day, another speed merchant on Highway 401 in Chatham-Kent.
On April 21, just after 11:30 a.m. near Duart Road, an OPP officer's radar clocked a vehicle buzzing along at in excess of 160 km/h.
A 39-year-old London resident is charged with stunt driving. The vehicle is in the impound lot for a week.
Comments
comments