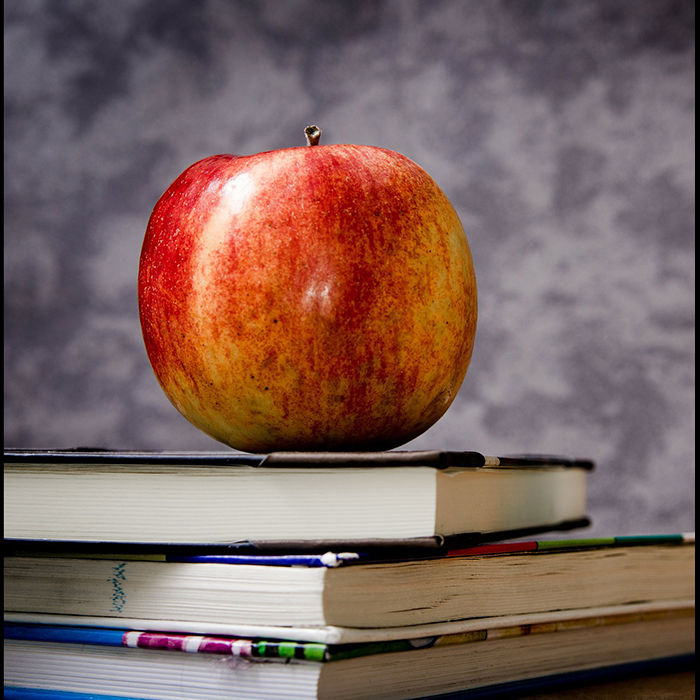 By Jenna Cocullo
More than 1,000 students across Chatham-Kent have registered in the Student Nutrition Program but in place following the COVID-19 academic closures.
As of Friday afternoon, 190 preschool kids, 704 from elementary school students and 174 high school students were registered in the program, according to Karyn O'Neil from United Way.
O'Neil along with Laura Lowther, teacher with LKDSB, and Janelle Arnew Chatham-Kent Public Health who oversees the nutrition program, all gave a virtual update on the program.
"This is an example of how we are working very hard to meet the basic needs of families out there where your donations coming in are going right back out and helping families as we speak," O'Neil said.
More than $24,000 has already come in with $33,000 more on the way. Since Thursday afternoon, $15,000 of that went out the door toward family programs.
"Schools provide so much more than just simply teaching the curriculum to those students," said Lowther. "With those closures, there are now more gaps out there for families."
When the closures were announced, Lowther reached out to Chatham Coun. Karen Kirkwood-Whyte who helped connect her to United Way and other community partners to make the fund happen.
The group is using a platform called Gigit where parents can register for food assistance, a link can also be found on CKGives.
Financial support will be in the means of gift cards valued at $20 for up to two children with a maximum of $40 per family.
Gift cards will be available for pick-up at select grocery stores across Chatham-Kent or through a selected a Wal-Mart e-card delivered to email inboxes for Wal-Mart Canada. Each household is eligible to reorder their gift cards every seven days, during school closures while funding is available and is only open to families with elementary or high school students who attend school in Chatham-Kent and are experiencing financial hardship.
The St. Clair District School Board employees donated $5,000 to the United Way food program through their Good Samaritan Fund, and have given the equivalent to the Sarnia program.
Families needing additional pantry supports should contact their nearest food bank.
The traditional structure, outside school closures, normally served 10,000 kids in Chatham-Kent through the program which provides meals and snacks to kids across the city.
Every year, 1.5 million meals are provided to the program, said Arnew.