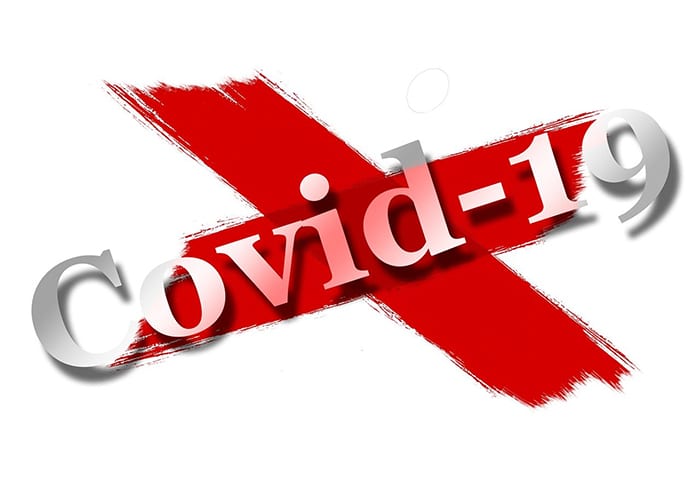 Editor's note: This letter is to members of the Chatham-Kent Chamber of Commerce.
As a vested member of the Ontario Chamber of Commerce and Canadian Chamber of Commerce, I have been in a multitude of teleconference meetings with government officials and various departments therein.  Friday's announcement from the federal government was welcomed news and I trust the increased subsidy to 75 per cent for small and medium business will be received with a sigh of relief for many of you.
No one has all the answers, yet. I will attest that the working relationship to find a prosperous platform for our members and all business has been proactive and open minded from government and partners.  The direct lines of communication has immensely impacted all of us, in a positive manner.
I can empathize for confusion and discontent. No business includes these dire circumstances in a strategic or business plan. What I hear is that our government staff are working diligently to ease the stress on business, owners, managers and employees.
Programs of wage subsidy, business loans, Employment Insurance, Canada Emergency Response Benefits continue to be enhanced to be business and people focused. Each day brings refreshed thought and process.  
Bear in mind, this is not over. COVID-19 embodies a virus of many aspects. Businesses are stepping in, and up.
Local manufacturers are reworking their production to contribute and assist in combat.
Grocers are implementing new practice and process to keep food on the table, with trucking companies working to deliver and fill empty shelves.
Many small business proprietors, from restaurants to hardware stores to ladies fashions and more, are providing new 'customer experience tools' with phone in orders and porch or trunk deliveries.
Many business doors may be closed, but they are "open for business." Continue to make your purchases, be creative, I am sure they are open to accommodating where they safely can. 
Support our members and local business, now and later.
Business hasn't stopped and the Chamber hasn't either. We are working for you,  let us know if have questions or concerns, we are here as your partner in prosperity.
Stay Safe. Stay Distanced. Stay Healthy. We are all in this together, yet, apart.
Gail Hundt
President & CEO
Chatham-Kent Chamber of Commerce