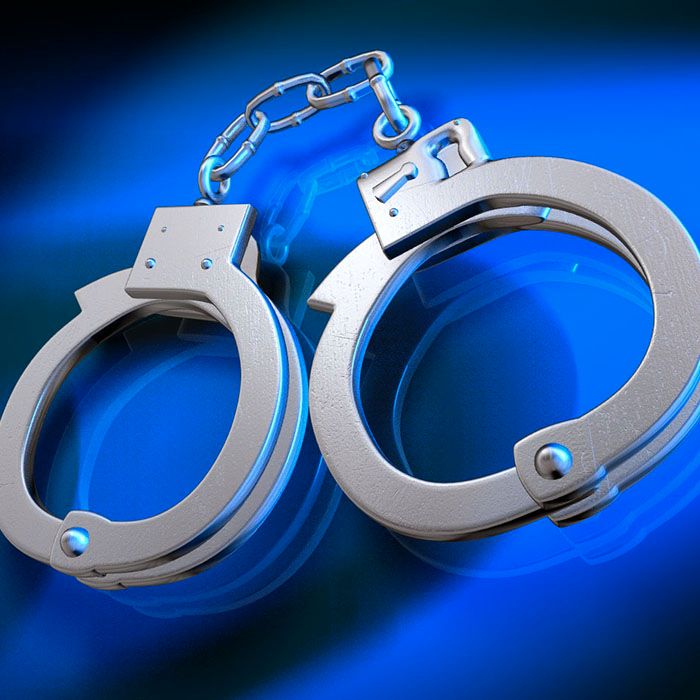 Chatham-Kent police say less than an hour after a man was released from the courthouse in Chatham, he walked into the LCBO on Wellington Street and walked out with five bottles of Crown Royal.
The only problem, police say is that he didn't pay for them.
Police say he left court after 3 p.m. and was into the liquor store before 4 p.m.
Officers located the man a short distance away, police say, still toting all that whiskey.
A 29-year-old Walpole Island man was arrested and charged with theft and possession of stolen property.
Comments
comments