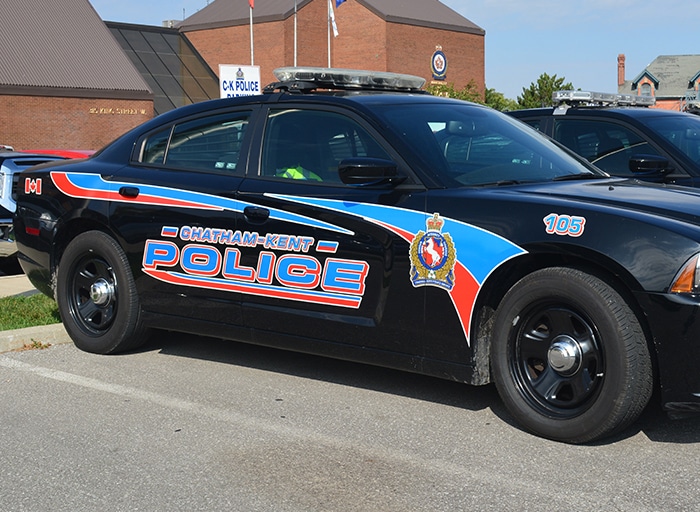 Remember that request for social distancing? Apparently not everyone got the COVID-19 memo.
Last night, police responded to a disturbance between youths in the area of Queen Street and Park Avenue East in Chatham.
Minor injuries were reported.
A 16-year-old Chatham youth was arrested and charged with two counts of assault. He was released pending a future court date of June 15.
Comments
comments