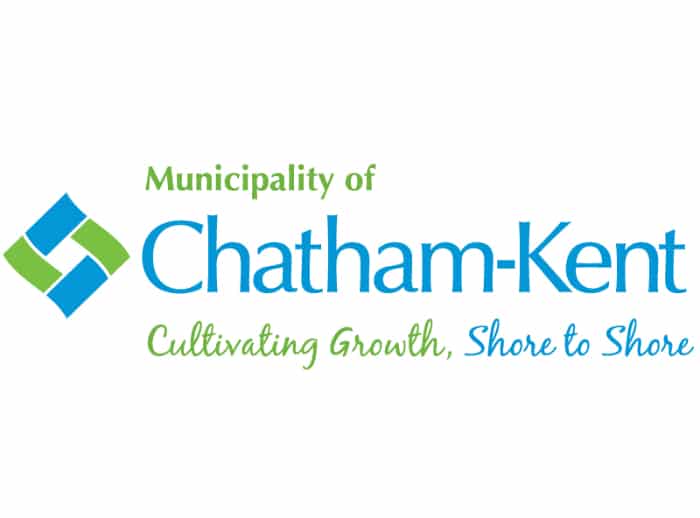 Chatham-Kent Economic Development and the Small Business Centre closed its office doors to the public Friday.
Officials said this is being done to protect staff, public, and to improve social isolation as recommended by CK Public Health.
However, staff are still available and are ready to help business.
"Please be advised that as of 4:30 p.m. (March 20) we are closing the Chatham office at 124 Thames Street until further notice. Staff are available to provide ongoing consultations and advice by phone, email, or computer going forward," said Stuart McFadden, Director of Chatham-Kent Economic Development. "It is important that the public understand that we are not closed, just temporarily conducting business and providing service in a different manner during these unprecedented times."
Businesses are invited to visit www.investck.ca to access COVID-19 Business Resources.
On the website, people will find business tools related to Public Health, agriculture, employment and workforce, financing and funding options, trade and export, and materials for small business.
Chatham-Kent Economic Development and the Small Business Centre are continuing to provide services via phone and by appointment.
For more information, visit the website at www.investck.ca or call 519-351-7700.