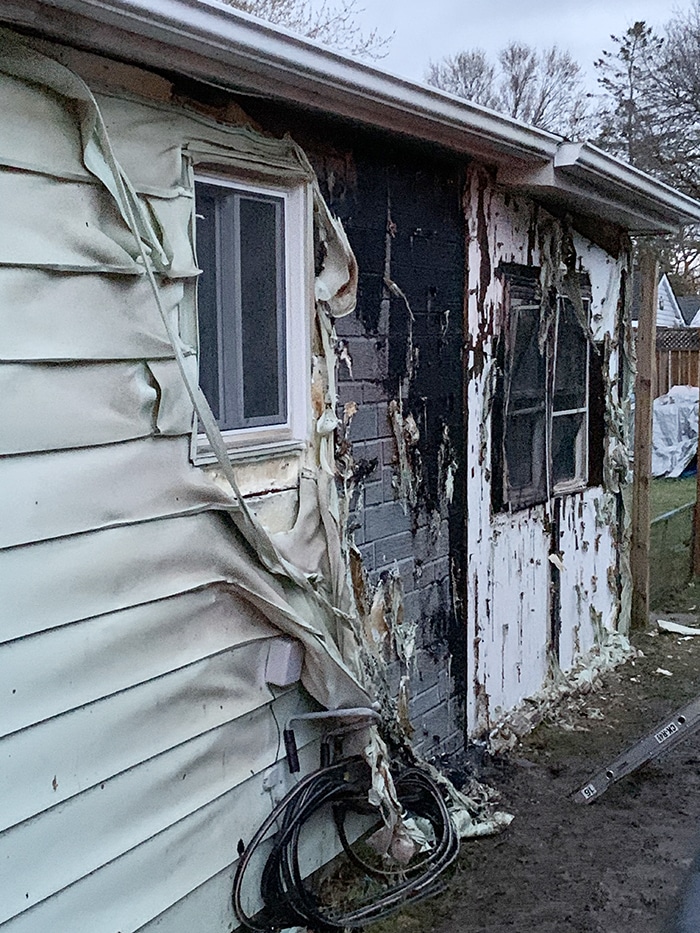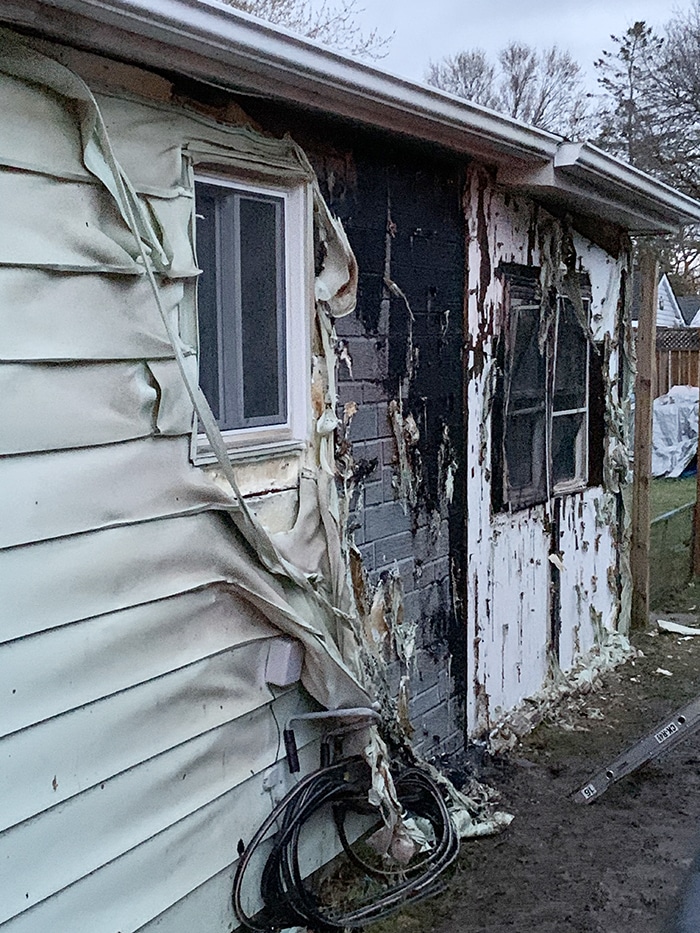 Chatham-Kent fire officials report a vehicle caught fire this morning in Chatham, and damaged a nearby home and another vehicle.
Officials say firefighters responded from Stations 1 and 2 in Chatham just before 6 a.m. to the fire on West Street in Chatham.
When firefighters arrived, they saw the fire had spread to a second vehicle and the home next door.
Crews quickly knocked down all three fires. The home fire had spread into the attic, officials say.
Estimated total damage is $50,000.
The cause is unknown at this time, fire officials say.
No one was injured.
Comments
comments