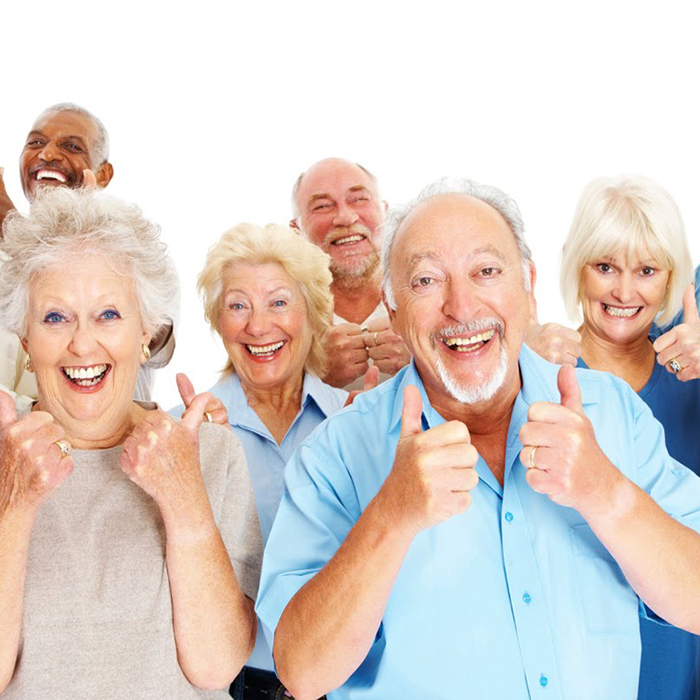 The nomination process is open for the Municipality of Chatham-Kent's 2020 seniors awards.
Municipal officials said this is an opportunity to thank our older adults and seniors and celebrate their achievements during Senior Month in June.
The purpose of these awards is to recognize and honour older adults age 55-plus that have achieved significant goals and made outstanding contributions as volunteers within Chatham-Kent.
"We are requesting the publics' assistance and look forward to many nominations from any person or organization wishing to recognize all nominated Chatham-Kent seniors at the 33rd Annual Senior Achievement Awards," Mayor Darrin Canniff said in a media release.
Nomination forms will be available at all Chatham-Kent Municipal Centres, (Chatham, Blenheim, Dresden, Ridgetown, Tilbury and Wallaceburg), all Chatham-Kent public libraries, all 11 Seniors' Centres within the municipality and online at: https://www.chatham-kent.ca/local-government/mayors-office/2020-chatham-kent-senior-achievement-awards
Deadline for receipt of nomination forms is May 8.
Nomination forms can be mailed or emailed to: Mayor Darrin Canniff, Municipality of Chatham-Kent, P.O. Box 640, Chatham ON N7M 5K8, ckmayor@chatham-kent.ca
Presentation of the awards will take place at the 2020 Chatham-Kent Senior Expo and Achievement Awards on June 12 at 11 a.m. at the Blenheim Recreation Centre (Arena).