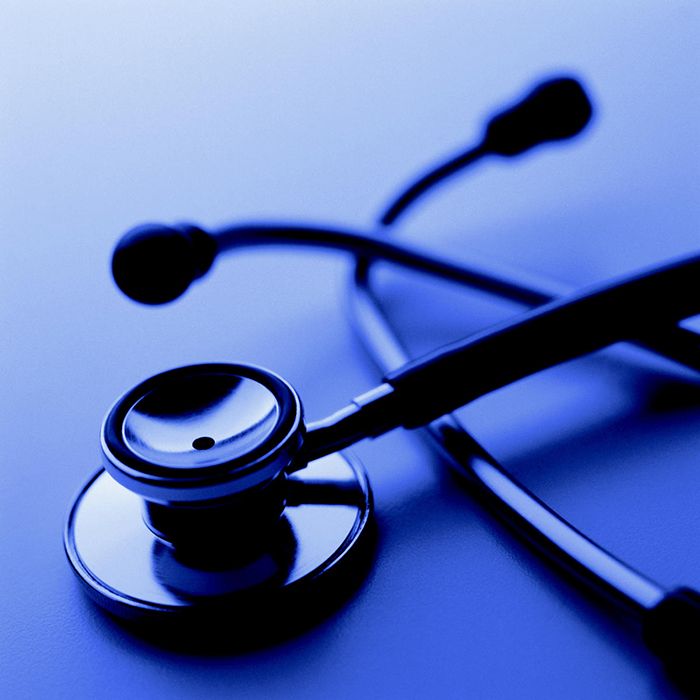 A local emergency was declared for Chatham-Kent on Friday afternoon due to COVID-19.
The measure allows for the redeployment of staff to assist where and when necessary, stated Dr. David Colby, the municipality's Medical Officer of Health.
"I would like to be very clear that declaring a local emergency is in no way meant to induce panic, and residents should not interpret it as such" stated Colby, "Rather, it allows us flexibility to use an "all-hands-on-deck" approach as we take the necessary preventative measures across our community."
Colby issued the following orders for Chatham-Kent:
All public and private schools to be closed from March 14-April 5;
All licensed child-care facilities to be closed from March 14—April 5 (at this time, this does not apply to home-based child-care settings);
The ban of all mass gatherings of 250 or more people (included in that maximum is the number of staff in place to support the event);
Anyone aged 0-17 years who has travelled internationally, including to the United States, will self-isolate for 14 days upon their return, and NO INDIVIDUALS returning home from international travel will be able to attend school or childcare for 14 days; and
adults who travel internationally, including the United States, will be asked to self-monitor upon their return and isolate if they become ill.
All programs and events at all branches of the Chatham-Kent Public Library are cancelled, including March Break programming and all low-income tax clinics.
The cancellation of programs and events will be reviewed on April 5.
"When taken early, and when co-ordinated with additional efforts, these precautionary actions will help to prevent the impact that COVID-19 could have on Chatham-Kent residents," Colby said. "The risk for the amplification or super-spreading within the community or a health-care setting would be devastating, especially in a community such as ours where nearly 40 per cent of residents are over the age of 55, and many more have serious, chronic medical conditions."