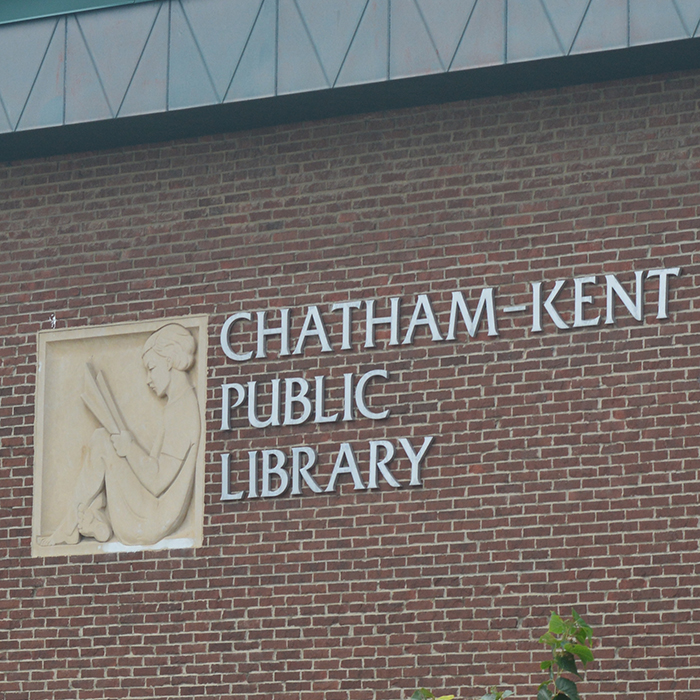 The Chatham-Kent Public Library is open for business on Feb. 17, Family Day.
Branches that are regularly open on Mondays will be open for Family Day.
Stop by and borrow some books, movies, or spend some time in your library branch.
The Chatham Branch is open Feb. 17 from 9:30 a.m. to 8:30 p.m. and offers a STEAM newspaper challenge at 10:30 a.m. for families to attend.
Highgate Branch is open Family Day from noon to 8 p.m. as its hours are extended due to Ridgetown Branch's rejuvenation.
Wallaceburg Branch is hosting a Family Day Maker Fair from 10 a.m. to 4 p.m. Stop in to the branch to try LEGO, Tinker Toys, Strawbees, Lincoln Logs, or Magnetic Blocks. All ages are welcome.
Merlin and Tilbury branches are also open regular hours on Family Day.