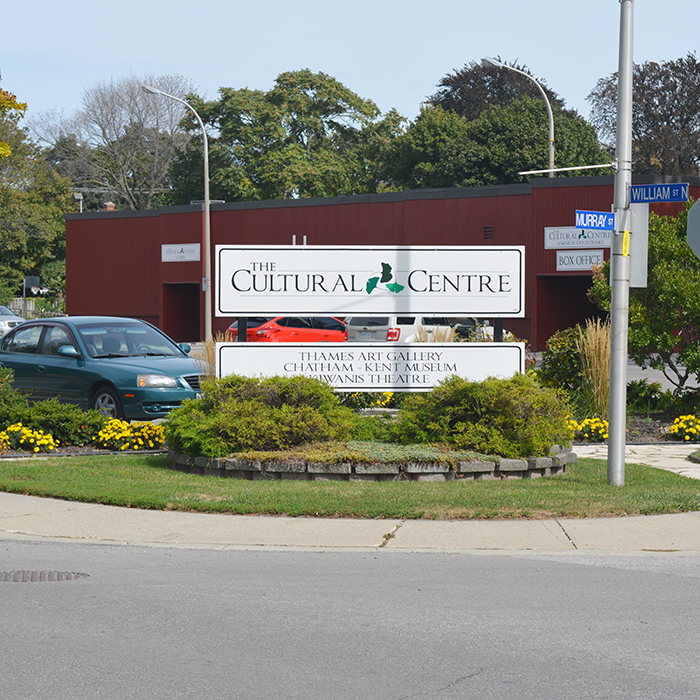 Families are invited to a Day-Breaker Dance Party, breakfast bar, street-style mural painting and exciting exhibits at the Cultural Centre this Family Day, from 10 a.m. to 4 p.m.
Join DJ Courtney Wells on stage in the Kiwanis Theatre from 10 a.m. to 11 a.m. and be ready to dance for the first-ever Arts and Culture Day-Breaker Dance Party.
This early morning family friendly rave is a groovy way to start your Family Day. Wear your PJs, bring your breakfast smoothie, or grab something healthy from the breakfast bar.
Move your groove to the Audrey Mistele Art studio and swing your brush with action-style painting, street art style.
Imagine that and more in CKM's Imagination Station, with some sensory play and activities accommodating even the youngest members of the family.
At 2 p.m., catch Dora and the Lost City of Gold on the big screen in the Kiwanis Theatre.
Having spent most of her life exploring the jungle, nothing could prepare Dora for her most dangerous adventure yet – high school. Dora embarks on a quest to save her parents while trying to solve the seemingly impossible mystery behind a lost Incan civilization.
Families at the Cultural Centre are encouraged to explore the exhibition in the Thames Art Gallery, "Legends Are The Rivers That Take Us Home." Guest-curated by Toronto-based Cara Eastcott, this multi-sensory show uses storytelling to capture and preserve histories of a variety of Chatham-Kent communities. In addition, don't miss family-friendly "Carnivals! Festivals! Fairs! Oh My!" exhibit in the Chatham-Kent Museum; try your hand at milking in the dairy barn, or muscle up to the gong.
"We are excited to collaborate with all three organizations within the Chatham Cultural Centre on a single event," Curator Phil Vanderwall of the art gallery said in a media release. "We look forward to welcoming family groups into all our spaces. We are particularly pleased that Family Fun Day will be free thanks to generous sponsorship from the Chatham Cultural Centre Association (CCCA)."
Chair of the CCCA, Clair Culliford, said, "We are a volunteer-run registered charity dedicated to supporting educational activities at the Cultural Centre, ARTspace and Milner House. We applaud the team who put together the innovative program for Family Fun Day and are pleased to be able to make it available to everyone."
Visit www.chatham-kent.ca/CCC.