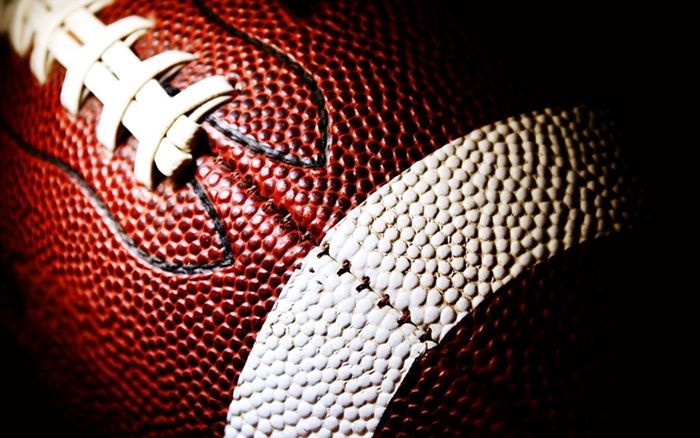 Super Bowl Sunday came and went this past weekend, and for the first time in probably 40-plus years, I did not watch the game.
We gave up satellite television a few years back, as we don't watch enough TV to justify the expense.
But that means for major sporting events such as the Super Bowl, it no longer airs at our house.
We've been at friends' homes to watch the game in recent years, but this time, we stayed home.
I admit I missed it, but I'm the only one in our home who did.
It's not that I didn't try to find the game via legal streaming. I didn't use a VPN spoofer to convince the Internet I was in a different country. Instead, I thought I'd utilize purely legal means to try to land the big game.
I looked on my phone, which is on a Bell Mobility plan. Bell owns CTV, the Canadian broadcaster who aired the game.
No luck.
I downloaded the CTV app on my Xbox One to try to catch the game streaming through that device. Nope.
To access live broadcasts, you have to sign in through a provider.
Herein lies my problem: CTV broadcasts its signal free-to-air, so why is the company's streaming content behind a pay wall of sorts? Why do you need to be signed up with a cable or satellite TV firm to access something that if you had an antenna, you could get for no charge?
So why don't we have an antenna? Good question and one that bears addressing at a future date. But why should you need one to watch via streaming?
CTV's main broadcasts from its stations are not specialty channels, such as TSN and CTV News Channel. As mentioned, they are free-to-air.
Perhaps next year, I will use a specialty service to stream every football game on my TV, such as DAZN. That lets you view out-of-market games (I am a Raiders fan), just as MLB.TV does for baseball. You pay a premium for this, and I understand that for the out-of-market content.
For free-to-air broadcasts, it should indeed be free via live streaming. Am I missing something?
Super commercials
When watching the Super Bowl, you are exposed to some very expensive advertising (think $5.6 million for 30 seconds of air time). Some are quite clever, and some fall flat.
I caught a couple of ads via YouTube and elsewhere Monday morning. I have to say my favourites were car ads. Jeep had Bill Murray relive Groundhog Day, that 1980s movie where he woke up again and again on the same day. This time around, he stole the groundhog and took off in a Jeep Gladiator truck – again and again. Hilarious.
And then there was the Hyundai SmartPark commercial. OK, SmahtPahk – as several famous Bostonians discuss the auto-park feature of the Hyundai Sonata.
Actors included Chris Evans and John Krasinki, with Big Papi David Ortiz, popping up there too at one point.
The accents, diction and dialogue are priceless.
Get a map, POTUS
U.S. President Donald Trump is famous for his knee-jerk tweets of fury calling people out for what they did or didn't do.
How about a knee-jerk congrats to the winners of this year's Super Bowl, the Kansas City Chiefs?
The prez said, "Congratulations to the Kansas City Chiefs on a great game, and a fantastic comeback, under immense pressure. You represented the Great State of Kansas and, in fact, the entire USA, so very well. Our Country is PROUD OF YOU!"
Aww, how nice. Except Kansas City is in Missouri, not Kansas. Yes, it sits on the border of the two states, but it is considered to be in Missouri. Arrowhead Stadium, home to the Chiefs, is in Missouri.
Ooops.
Comments
comments