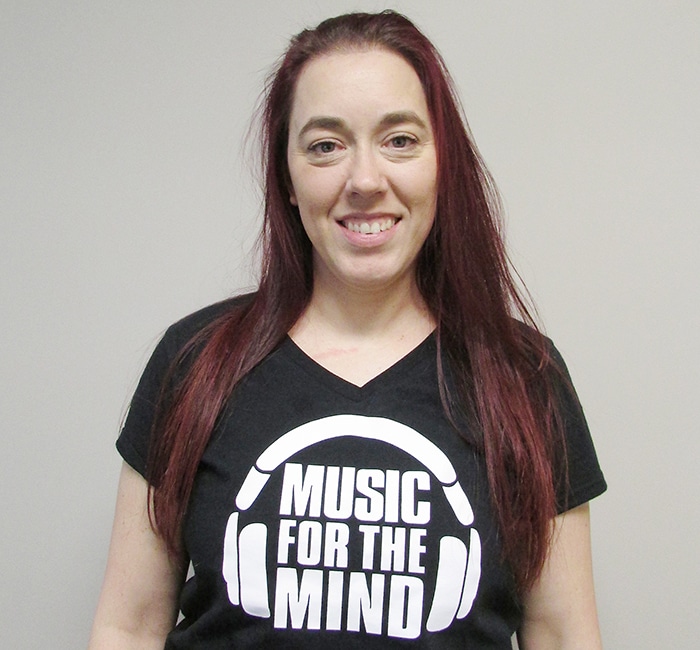 Helping those who help others
Elisha Banks knows firsthand the efforts of staff at the Inpatient Mental Health Unit of the Chatham-Kent Health Alliance.
During a stint in the unit this past summer, Banks saw how staff would ensure patients had needed supplies by, at times, paying for them out of their own pockets.
"I was a patient on the unit for 50 days over the summer. While I was there, I just consistently saw the staff giving out supplies, clean clothing, daily hygiene products, markers and journals. There was a continuous outflow of things being given to the patients," she said, and asked staff about it. "The nurse explained they rely on the community but are often overlooked because most people don't think about that department. So they take turns paying for supplies out of their own pockets."
That touched Banks, and she made up her mind to help give back.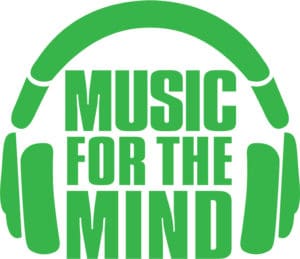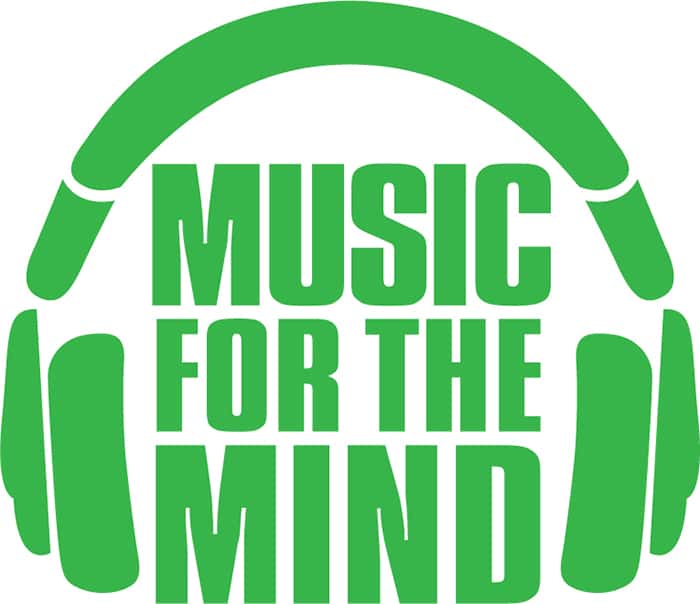 "I knew I needed to do something. I gathered a donation with family and friends; a donation of supplies," she said. "When we dropped it off, staff really appreciated it."
Also, a seed was planted; Banks wanted to do more.
"I decided they needed to have money sitting there. If the government doesn't provide it, then as a community I think we could stand behind it," she said.
With that in mind, Banks developed the fundraiser Music for the Mind: Raising Money for Mental Health One Note at a Time.
Music for the Mind takes place at The Kent on Feb. 7, and features music from local bands Blutonium, The Chasers, Walkin' 47 and Toast & Jam.
Banks chose a music event as the main fundraiser because of how powerful music can be.
"It's very therapeutic. It can be motivating, can be relaxing or calming, or just a chance to distract yourself," she explained. "Overall, it's a therapeutic value regardless of if you have a mental health issue or not."
Banks said the event sold out in just three days, but hopes to see other people donate to help send supplies to the Inpatient Mental Health Unit too.
To donate or for more information, visit the music for the mind Facebook page. https://www.facebook.com/musicforthemindck/
Banks hopes to make Music for the Mind an annual event.
"Hopefully every year we can continue to provide assistance for the staff. It's important to the people staying in the mental health unit," she said. "And it (the money raised) is staying local at the Chatham hospital."
Banks said people just don't realize the need in the unit.
"I've been consistently asked by members of the community, 'Don't they have family to bring them the items they need, and doesn't the hospital have funding for this?' But many patients would arrive and leave without a single visitor," she said. "It (mental illness) is a really hard thing for families to be impacted by. They don't know how to deal with it."
Banks said the need in the unit doesn't change as "that floor is never empty; it's a revolving door."
She said she greatly appreciates the efforts of the staff in that unit.
"I really saw the generosity of the staff. When I learned they were paying for that stuff, I was shocked. That should not be happening," she said. "This is something our government should be doing. But I can't make our government do it. We can change what our community does, however."
Comments
comments