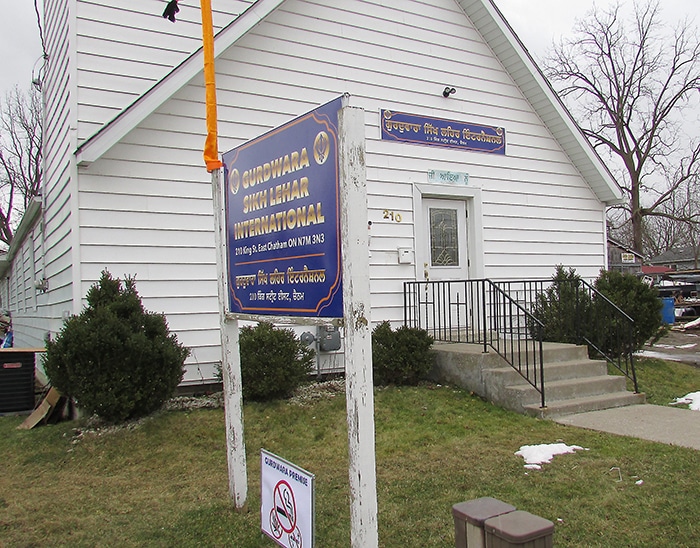 After decades of worshipping wherever they could find a meeting place, the Chatham-Kent Sikh community has a home of its own.
Gurdwara Sikh Lehar International opened in late January on King Street East in Chatham.
Local resident Bidhi Bains, a member of the Kent Sikh Society, said people of his faith have been part of this area since the 1970s, but they had not had a worship place to call home.
"The Sikh community here is from the 1970s, but we didn't have any set place," he said. "We would have a service in a church or a hall, or somewhere else."
They would worship wherever they could rent space. As a result, the services took place only on a monthly basis.
That has all changed with the opening of the new Sikh Temple.
"We bought the place in October. It took three months for us to renovate," Bains said.
Two new washrooms were added near the front entrance. There is a new furnace and air conditioning. The kitchen underwent renovations as well.
Now, the temple is open daily from 6 a.m. to 8 p.m.
"Anybody can come from any caste or creed. We don't care, so long as they understand the value of Sikhism," he said.
All you have to do is follow their instructions – such as removing your shoes at the entrance, not bringing drugs, alcohol, tobacco or meat into the temple, and donning head garb upon entrance – and respect their culture.
The temple, or Gurdwara, had a grand opening in late January. Bains said more than 200 people attended.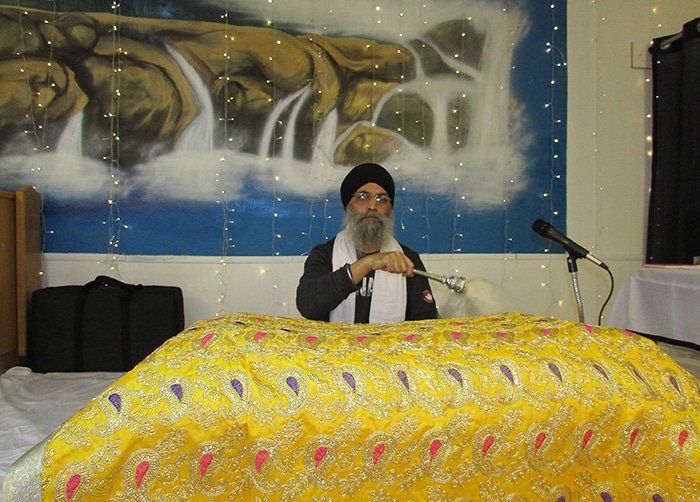 Comments
comments