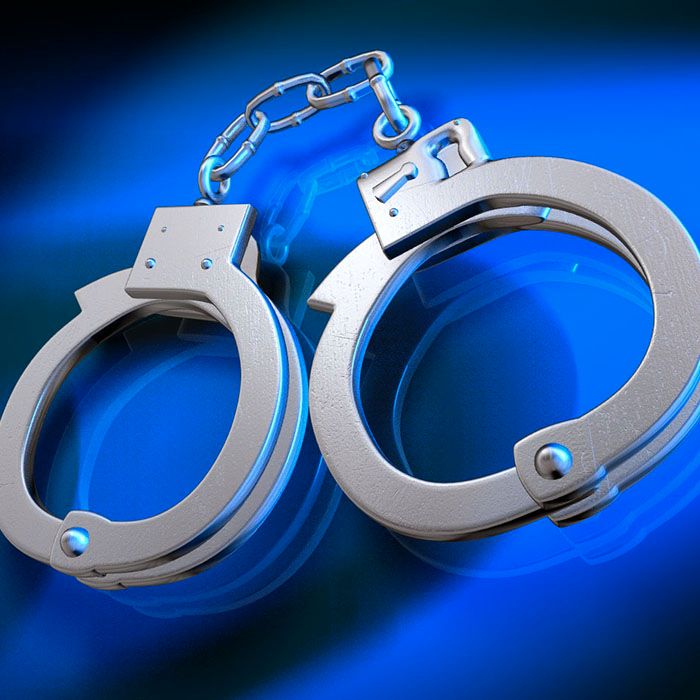 Service Canada employees in Chatham received a threatening letter in the mail recently, resulting in charges against a woman.
Chatham-Kent police investigated yesterday and identified their suspect. Police found her in her home in Toronto.
A 45-year-old Toronto woman faces charges of criminal harassment and two counts of uttering threats.
•••
An early morning traffic stop in Chatham led to drug charges.
Police say an officer pulled over a vehicle on Raleigh Street. An investigation revealed the men in the vehicle were in possession of methamphetamine, fentanyl, cocaine, marijuana and cash.
Total street value of the drugs is pegged at $2,500.
Two Blenheim men, 44 and 27, face charges of drug possession, possession of cannabis for the purpose of selling, and two counts of possession for the purpose of trafficking.
Comments
comments